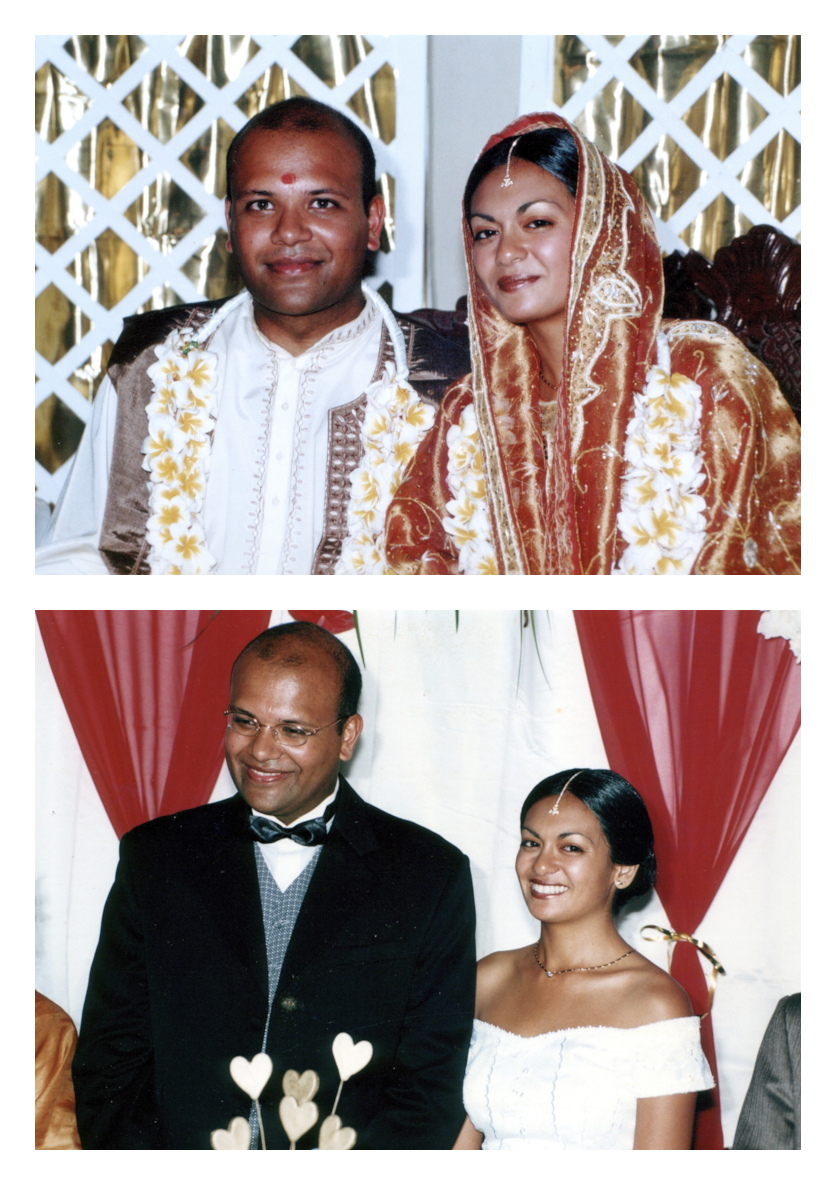 Today, 8 January 2020, Christina and I are celebrating our twenty years of marriage.
I'll be honest. Our wedding feels like yesterday. Of course, we now have a daughter, Anya, who is 17 and a son, Kyan, who is 15. But Christina is so extraordinarily fresh and beautiful everyday that, in my mind, I'm still this young man at university having just discovered the meaning of love…
I am really looking forward to the next 20 years with you, Christina.