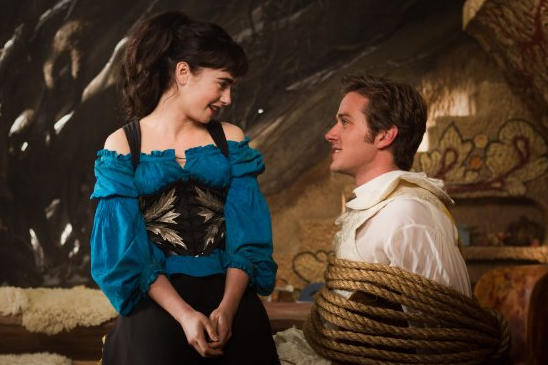 I watched Mirror Mirror yesterday together with Christina, Anya and Kyan and we all loved it.
Mirror Mirror is basically a modern view on Snow White but where the frail princess is not frail at all and is, in fact, the one who manages to save the King, kiss the Prince (even though he was reluctant), kill the evil Queen and free the people.
The movie feels like a movie for kids but it's a bit more profound: it's a film on woman emancipation. The cast includes Lily Collins as Snow White and Julia Roberts as the delightful but flawed evil Queen. Special mentions to Armie Hammer as the Prince and Nathan Lane as the Queen's bootlicker.
I gave it a solid 7/10 on IMDB.