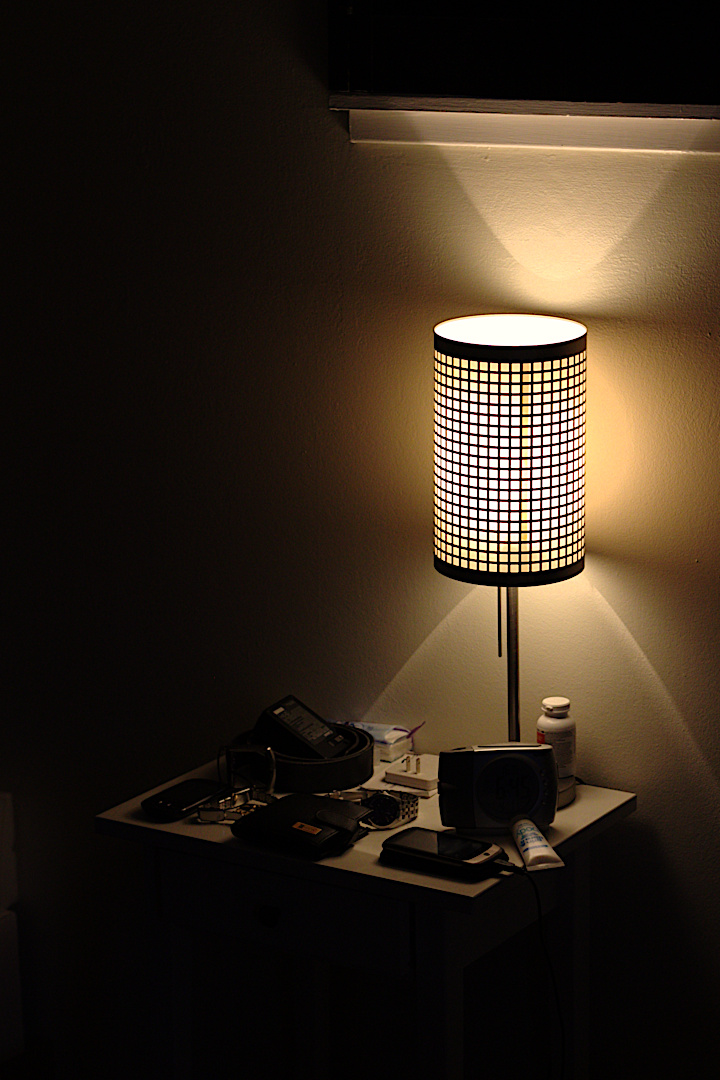 Nine years ago, we were all in the USA in San Francisco on vacation. I had ordered a new camera, a Canon EOS 60D DSLR, on Amazon and I had just received it. This is the first photo I took with it at 06:37:58 in the morning while everyone else was still sleeping. Nothing special of course, but still so beautiful compared to everything else I had captured before.
Nine years later, I have given the 60D to the kids and I'm using a second-hand Canon EOS 6D which, despite being launched in 2012, still has a hell of a sensor, especially for low-light photography.
This year, if everything is all right (COVID, etc.), I'll probably upgrade my 6D to a brand new mirrorless Canon EOS R6 (which has not yet been announced but only rumoured). I'll keep all my lenses of course.