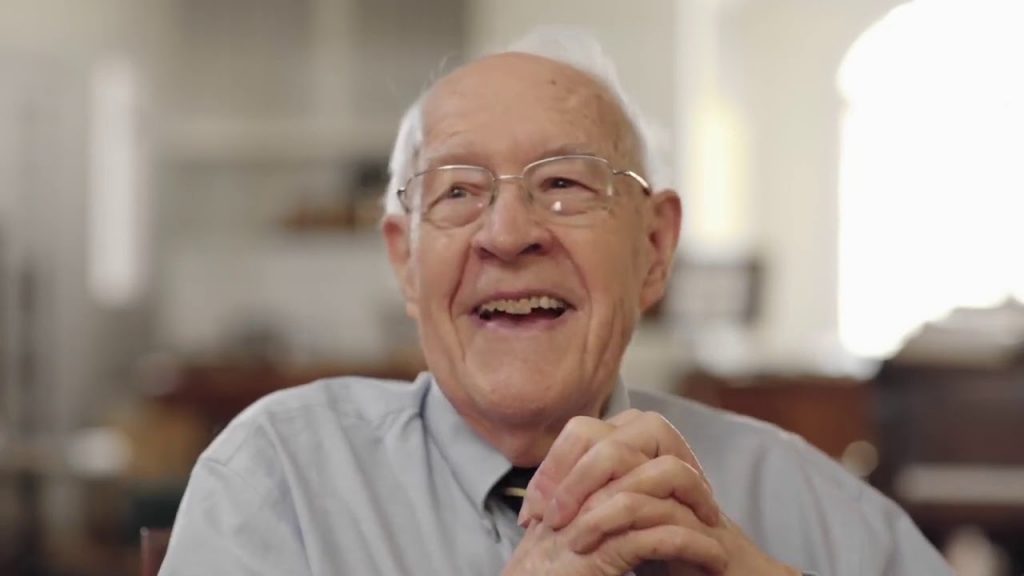 Fred Brooks has just passed away at 91 years old.
He was a computer scientist, computer architect and software engineer. He managed the development of IBM's System/360 family of computers and the OS/360 operating system during the 60s and 70s, writing candidly about the process in his seminal book The Mythical Man-Month. He received the ACM Turing Award in 1999.
I read The Mythical Man-Month (with its additional chapter, No Silver Bullet) years ago and I still have the book. Fred Brooks argued that adding more programmers when developing software was not a good idea as adding more people introduce communication bottlenecks (and hence decrease effectiveness).
In other words, it's not quantity which counts, but the quality of the small team of developers. This is something which he actually observed during the development of OS/360.
Looks like the bosses of the largest consulting firms have not read The Mythical Man-Month. They should.