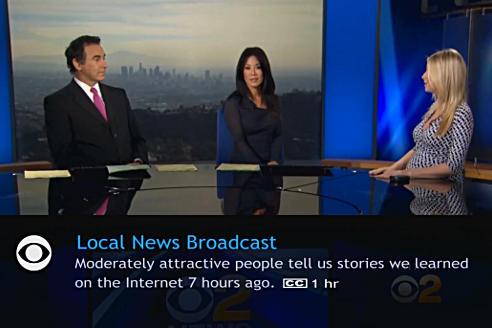 TV is dead.
This whole conversation about whether we should have local content on hypothetical local TV channels is quite irrelevant.
The Internet, and YouTube in particular, has replaced TV.
Young people don't watch TV. Even old people are watching less TV given the prevalence of tablets and smartphones. Read this Business Insider article.