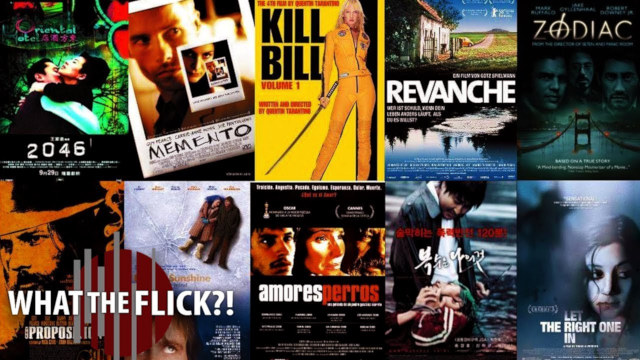 Been thinking of my favourite movie for each year of the past decade. This is what I got:
Once Upon a Time… in Hollywood (2019),
Bohemian Rhapsody (2018),
Blade Runner 2049 (2017),
Deadpool (2016),
The Martian (2015),
The Imitation Game (2014),
Gravity (2013),
Life of Pi (2012),
Drive (2011) and
Toy Story 3 (2010).
Of course, in each of those years, we did watch other great movies.
What about you?