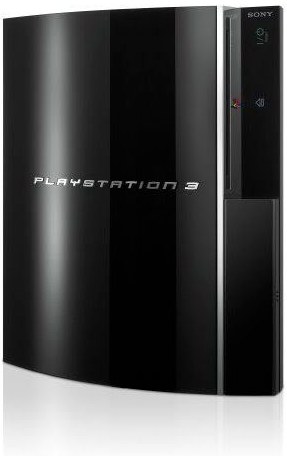 I own a Sony Playstation 3, model CECHK (i.e. Fat model with NOR flash memory), region 04 (i.e. Europe / Middle East  / Africa) with date code 7D (i.e manufactured during the last quarter of 2007).
We use it to play games as well as a media center. It's fully upgraded to the latest Sony firmware (i.e. 4.11).
I would like to get an E3 Flasher and install it properly in my PS3 and I don't want to do it myself. Anyone provides this kind of installation service in Mauritius? Feel free to contact me on 493-9394 or avinash AT noulakaz DOT net.
Thanks.
An update: Strictly speaking, I don't need an E3 Flasher. I only want to downgrade my 4.11 firmware to 3.55 so that I can use homebrew applications like Multiman. Who does this in Mauritius?