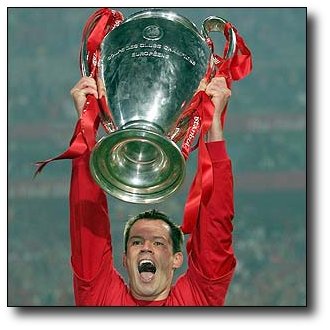 Today Bruno Lebon asked me on Google Plus how many trophies Liverpool have won since I wrote Liverpool's future is bright way back in 2006.
The answer is 1.
Liverpool won an FA Cup in 2006 and nothing else since.
But who knows what might happen this year with Kenny Dalglish in charge? Personally, I sense great things. Some people are even claiming that the Premiership title is near but I'll settle for a Champions League place.
Don't worry, Bruno, the future is (still) bright for Liverpool :-)