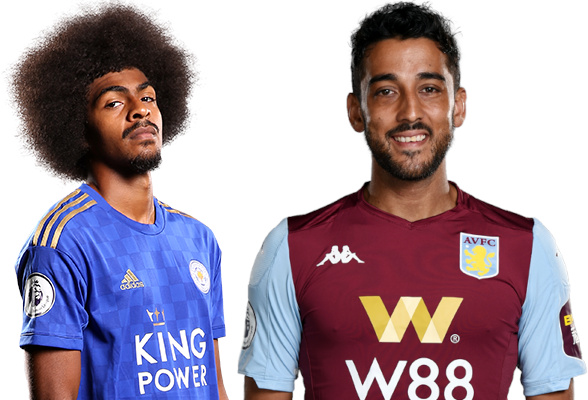 Just read a nice article on Hamza Choudhury on the BBC website. From this article, I learned that there are currently two football players in the English Premier League who have south Asian blood:
The mum of Hamza Choudhury, midfielder for Leicester City, comes from Bangladesh. His dad is of Grenadian descent.
The mum of Neil Taylor, left back for Aston Villa, comes from India. His dad is British.
Both have played all 7 matches of their respective teams up to now.