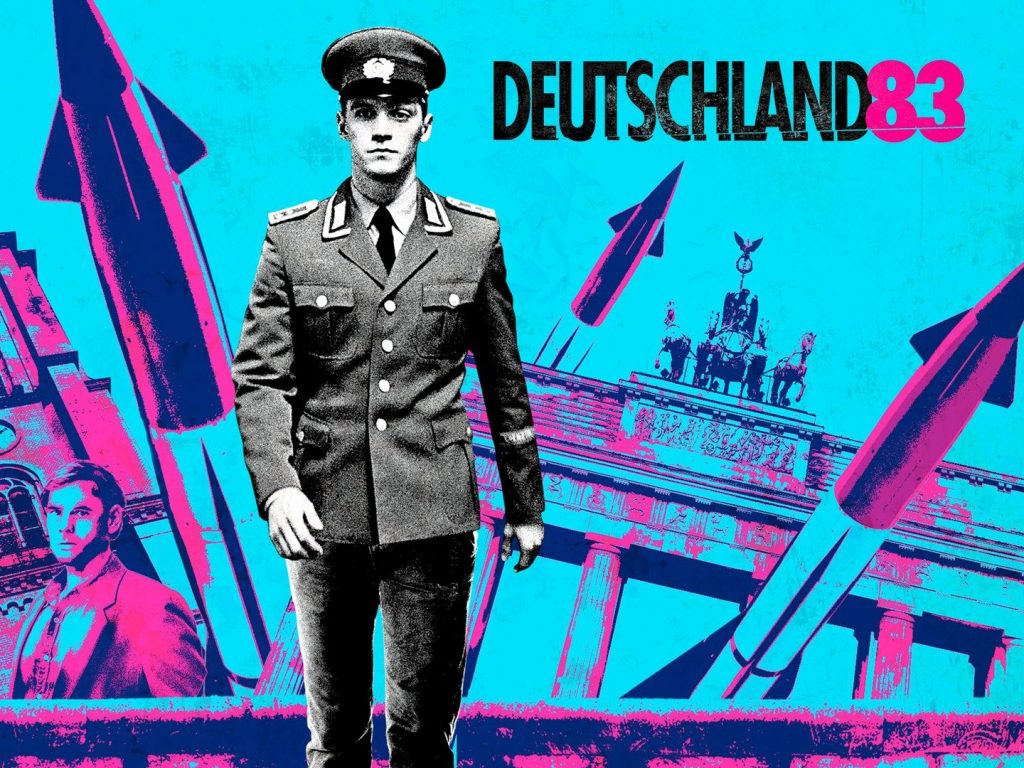 Just finished watching the last episode of Deutschland, a TV show spanning over 1983, 1986 and 1989, when the Cold War finally ended.
It's in German, is very well made, the actors and actresses are great and you learn a lot about contemporary history.
Well worth watching if you haven't already done so.