Archives for November 2004
Please find additional pictures of Kyan here.
Feel free to vote and leave comments.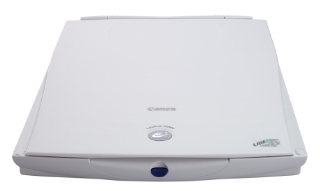 Today I'm buying a Canon CanoScan N650U scanner. It's satisfies my needs perfectly.
(1) It uses a Contact Image Sensor instead of a CCD which make it very slim and not power hungry at all (it is powered through the USB cable !)
(2) It works perfectly with Linux. I've found this nice HOWTO on LinuxQuestions.org.
(3) It has an adequate 600dpi optical resolution. I'll use it mostly to scan my 10x15cm photos at 300dpi for archival purposes.
(4) It costs only Rs. 2000 + VAT
Expect some nice additions to the photo gallery in the coming days :-)