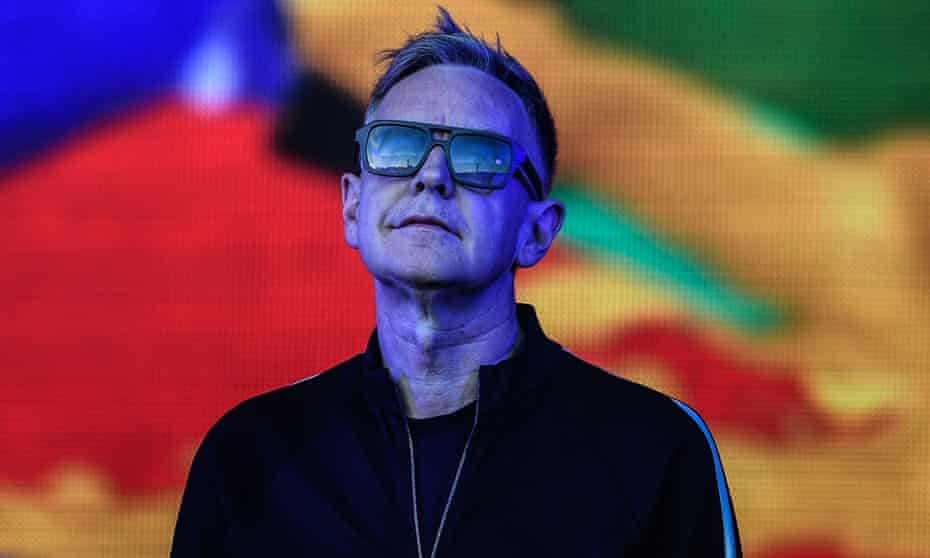 Very sad to learn that Andrew Fletcher has passed away. He was only 60. I basically grew up listening to Depeche Mode and Fletch will be forever missed…
Andrew was one of the founding members of Depeche Mode in the 1980s. DM is among the most well-known, popular and successful electronic music bands ever. Andrew played the synthesizer, like the other band members. He was also the manager of the band.
I first listened to Depeche Mode in 1985, when I was 12, thanks to a good friend from school. At that time, Depeche Mode had released the first four of its albums. I remember having passionate discussions on choosing the best songs from these albums to make a compilation on cassette.
Since then, I've multiplied my age by four and I listen to at least a few Depeche Mode songs every day. I am happy that Christina, Anya and Kyan appreciate Depeche Mode too.
RIP Andrew.