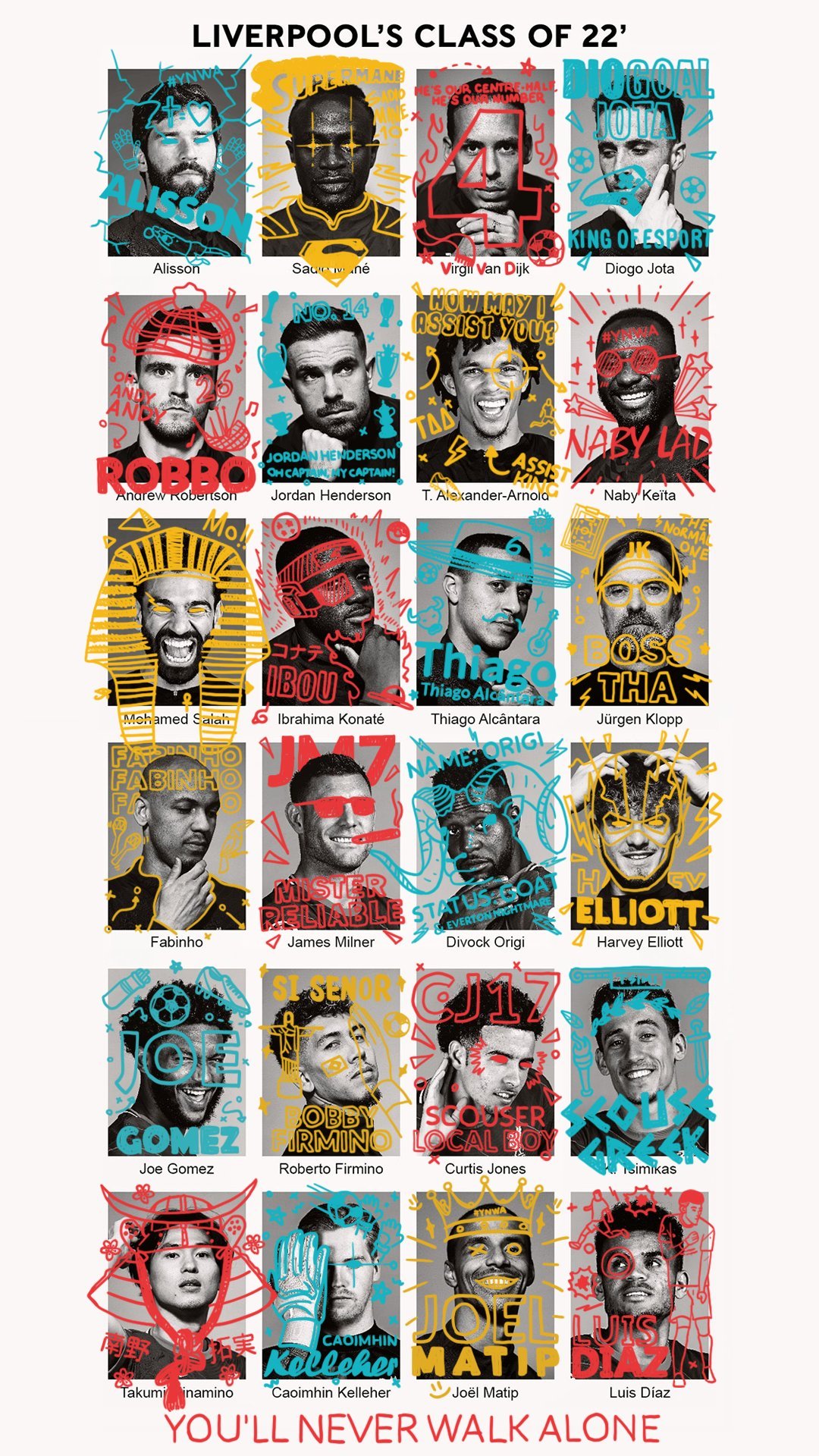 22 May 2022. 18:40. Liverpool has two matches left to play.
Today, Liverpool will probably beat a weaker Wolves but whether the club comes 1st or 2nd in the premiership depends on Manchester City who plays against a weaker Aston Villa. But, who knows, anything is possible in football. That's why it's called the beautiful game.
And, next week, Liverpool plays against Real Madrid, in Paris of all places, for the final of the Champions League.