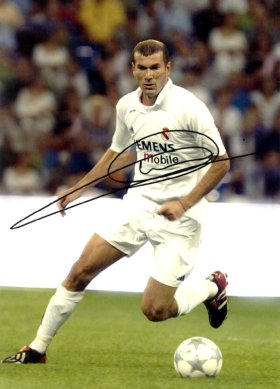 Yesterday, Real Madrid beat Juventus by 1-0 in the Champions League and Zidane was magnificent.
For me, he is the best football player ever given that I've never seen Pélé nor Cryuff play and I was too young in 1986 to watch Maradona at his best.
Of course, I'm also really happy that Liverpool won against Bayen Leverkusen by 3-1.
Let's hope for a Real Madrid-Liverpool final in some months :-)