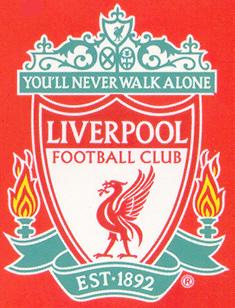 According to Gordon Strachan, "Liverpool look the weakest link [among English football clubs] as Europe goes into knockouts". I think he should have eaten his words :-)
Ha ! Ha ! Ha ! Ha !
Liverpool is the only team which has won, convincinly beating Bayen Leverkusen 3-1.
The other "superior" teams have all been beaten: Arsenal 3-1 by Bayen Munich, Manchester United 1-0 by Milan AC and, of course, the utterly negative Chelsea 2-1 by Barcelona.
Give Benitez his due: he is really transforming Liverpool !