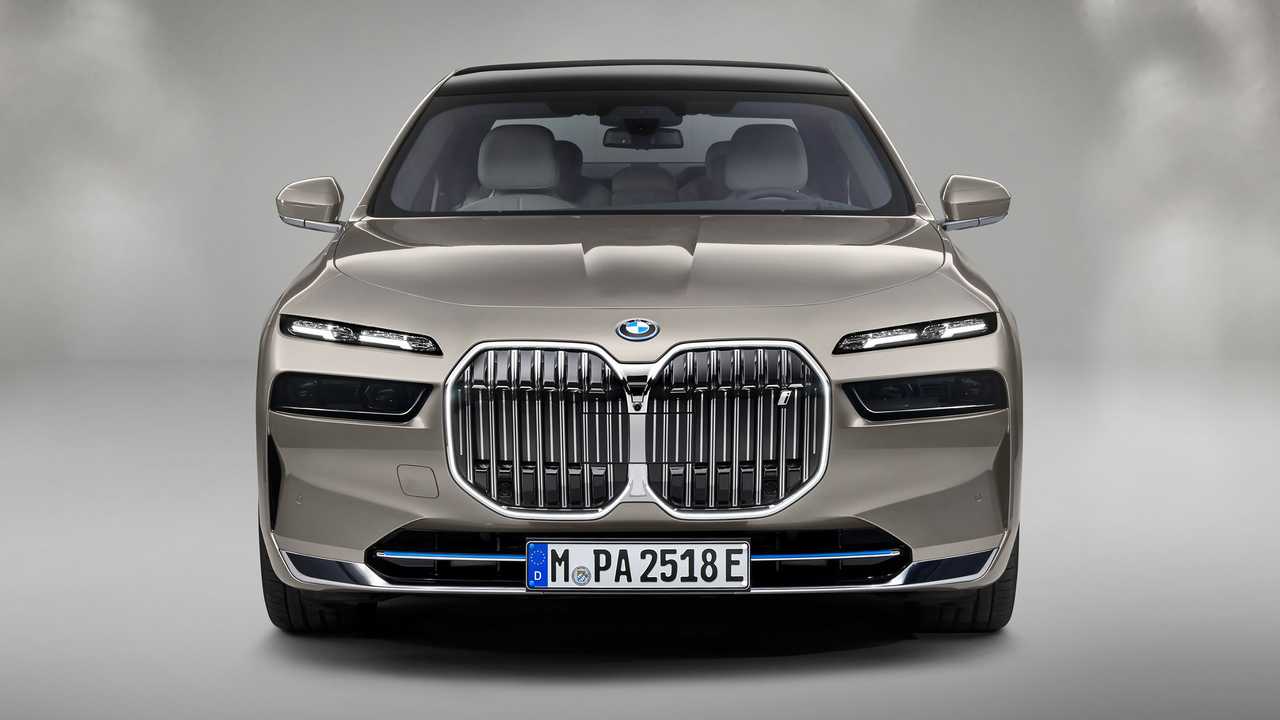 When walking in Port-Louis or driving on the motorway, one regularly comes across big and expensive limousines (such as the ugly BMW i7 above).
I always wonder why people would put so much money into something which depreciates so quickly (a car is not an investment – it is an expense).
Of course, if someone has the money to burn, then why not? For most people though, a smaller and less expensive car would make more sense. Especially now that the economy is bad.