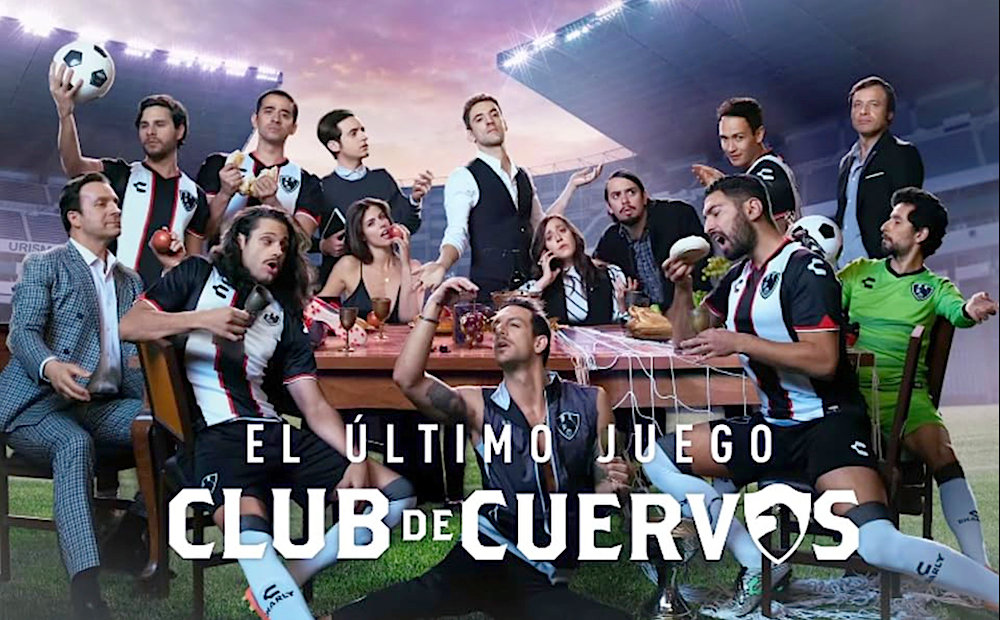 Kyan, Anya, Christina and I started watching Club de Cuervos a few years ago.
Over the four seasons, Club de Cuervos, which is a Mexican TV show in Spanish, has become one of my favourite shows ever. Unfortunately, Anya stopped watching the show when she left Mauritius for university. And, for some reason, Kyan also stopped watching the show with us after some time.
Last night, Christina and I watched the final episode of the series.
The premises are simple: "When the patriarch of a prominent family dies, his heirs battle to determine who will gain control of his beloved soccer team: The Cuervos of Nuevo Toledo."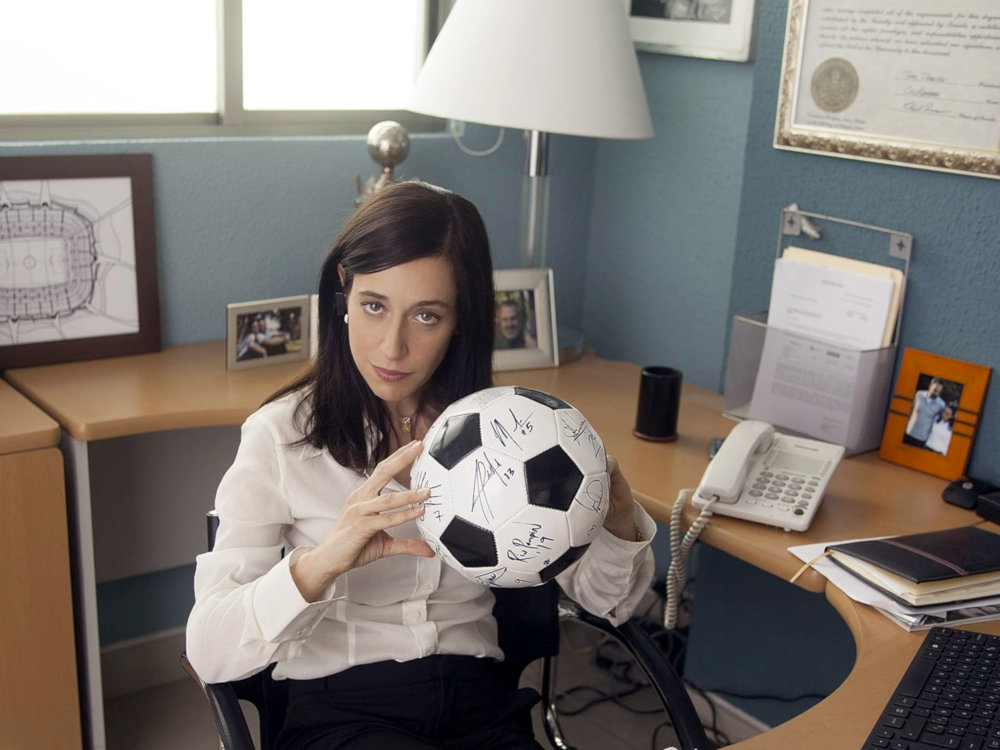 The first heir is the formidable Isabel Iglesias, played by Mariana Treviño. She is atypical. She does not have many social skills but knows everything about being the president of a football club except that she isn't because, well, she is a woman (as explained during a flashback in one of the last episodes).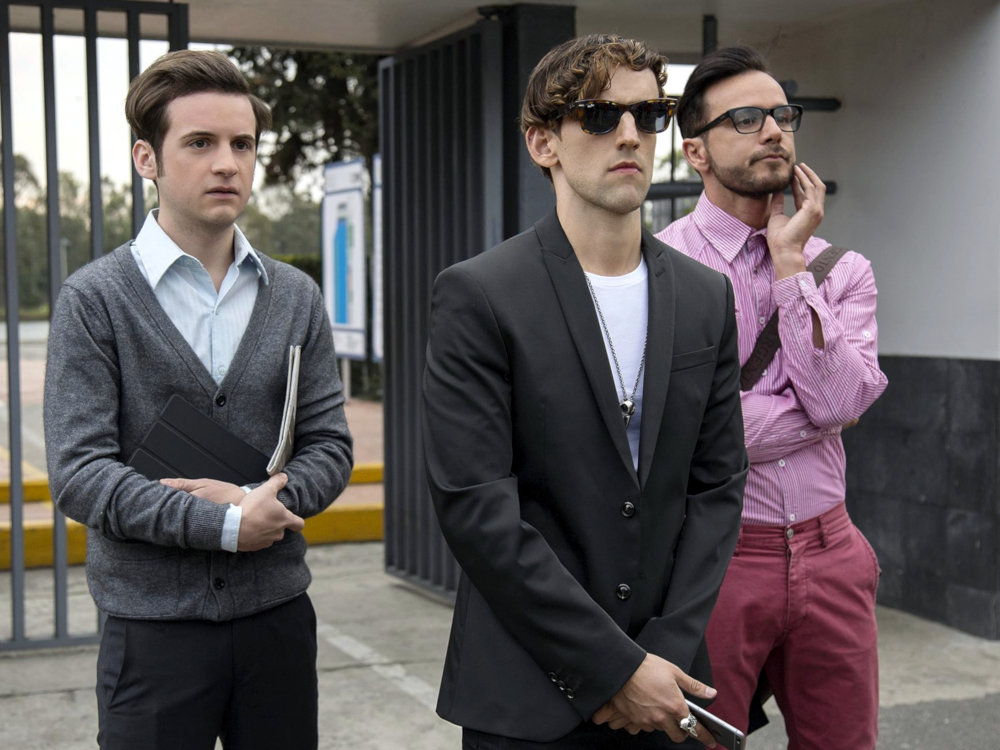 Instead, the board appoints the little brother, Chava Iglesias, played by Luis Gerardo Méndez, who does not know anything about football and who loves partying, taking drugs and womanising. And mayhem ensues.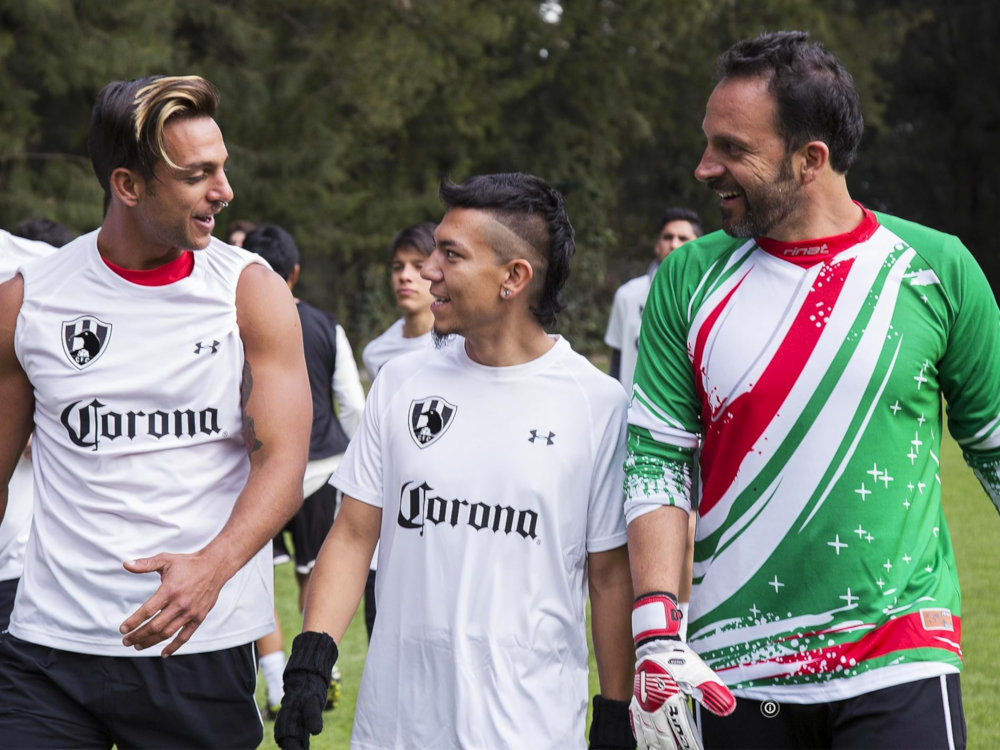 Fortunately, Chava has a formidable assistant (the best in Mexico!), Hugo Sánchez, played by Jesús Zavala, and a bunch of great football players (who also happen to be comically moronic): examples include Potro (Joaquín Ferreira), Cuau (Said Sandoval) and Rafa (Antonio de la Vega).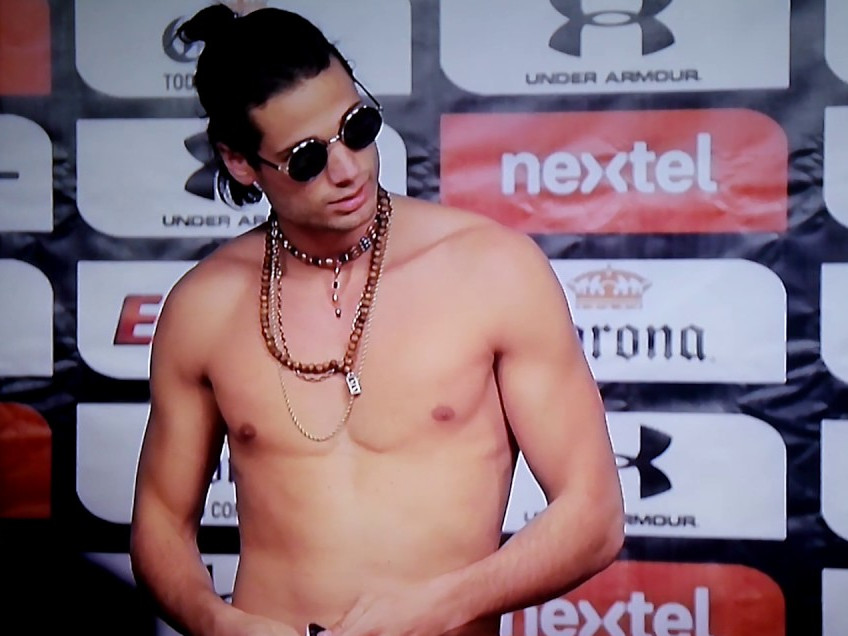 Another formidable football player is Aitor Cardoné (Alosian Vivancos) who is simply out of this world. I've never seen someone as, ahem, controversial as Aitor. In fact, controversial is not the right word. He is basically the one who is always the worst… except that, in reality, he is not.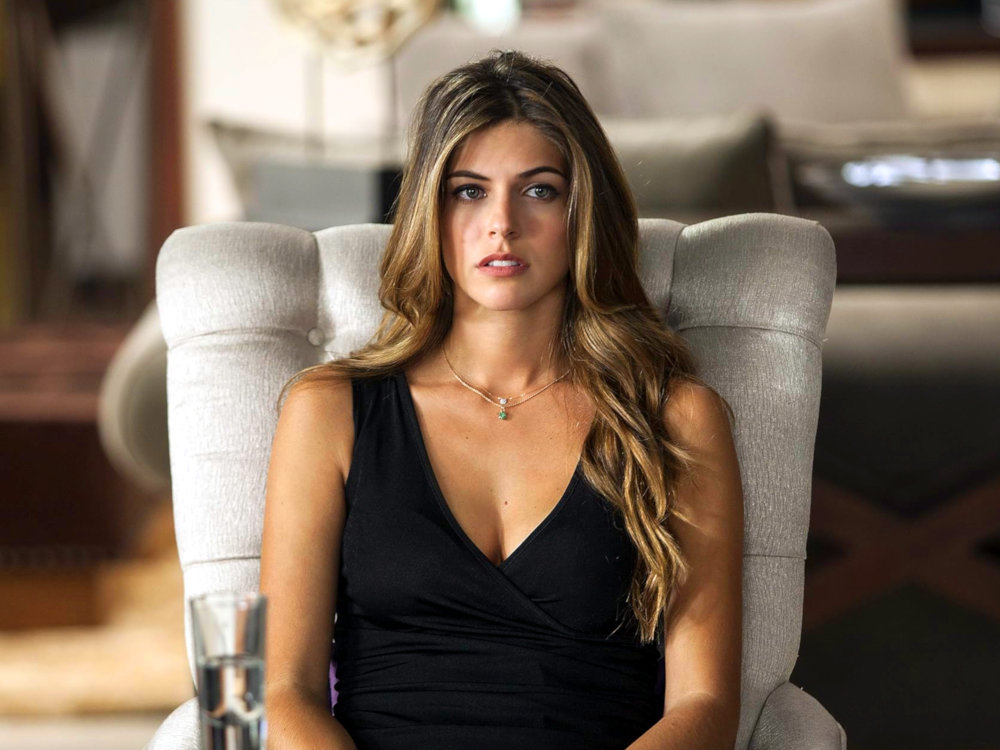 Mary Luz, played by Stephanie Cayo, is the "outsider". She does not know football, is not an Iglesias (despite being one) but, little by little, becomes a key component in the intrigue. She is the one who provides the glue… Without her, the mayhem would be without limit. (PS: She is definitely one of the most beautiful actresses I've seen and is from Peru.)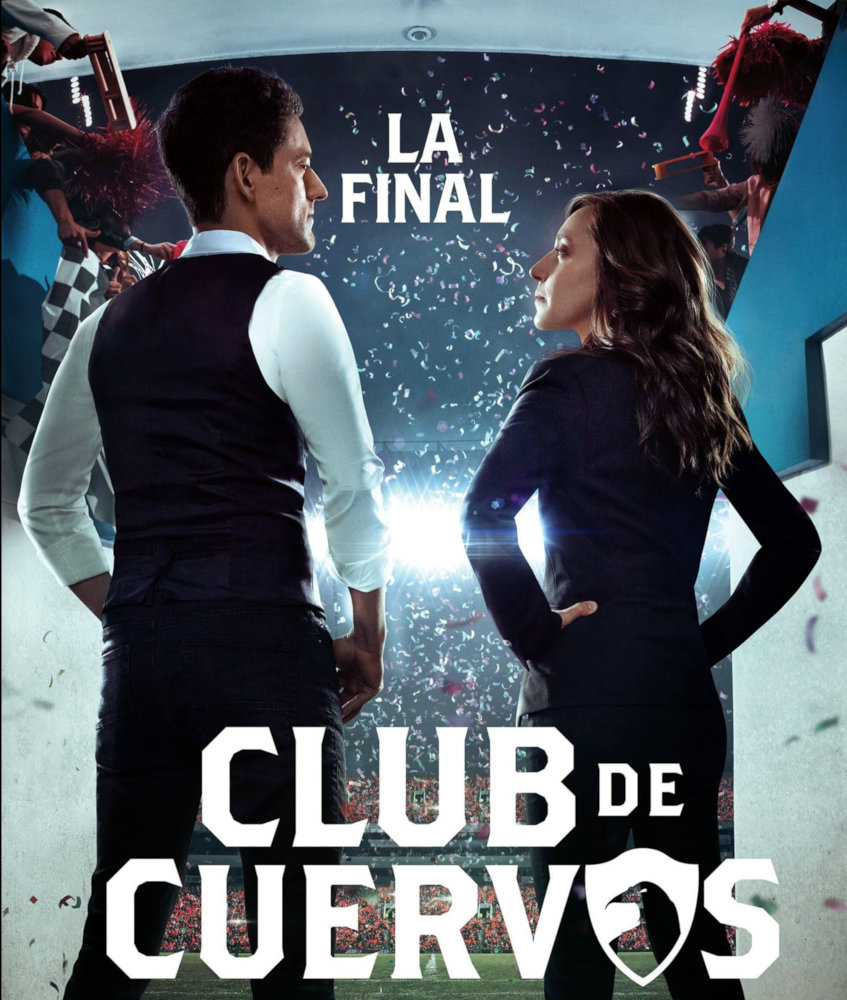 Will the Club de Cuervos of Nuevo Toledo win the final at the end? You will know by watching the TV show from beginning to end. The show is on Netflix.
You will not regret it. You'll most probably love it too!
Disclaimer: it's not for kids.