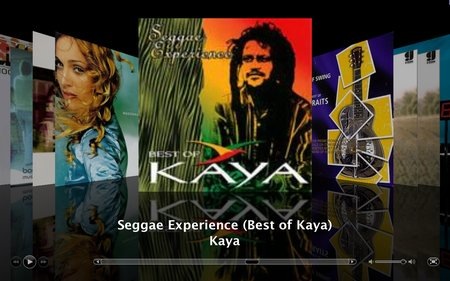 On 21 February 1999, Kaya died.
Twenty years ago, Kaya was singing: "Mo rapel kan mo ti zenfan. Mo zenseignant ti fini so le temps. Pou faire moi comprend tou seki embalao."
Today, twenty years later, Mauritius has changed a lot. People are richer. Cars abound. Anyone can pretty much listen to anything anywhere. And we have Deezer and Netflix at home. But I sometimes wonder whether kids are still being taught "tou seki embalao" (things which do not make sense). Mind you, I am not only thinking of teachers here, but also parents and older family members…
Our world is complex. Major problems exist: climate change, financial instability, pollution, road congestion, drugs, etc. both in Mauritius and abroad and finding potential solutions require a deep understanding of these issues. I wonder whether our kids, in general, are being equipped by their parents and teachers to, first of all, understand and, then, imagine solutions to these issues?
I have some doubts…