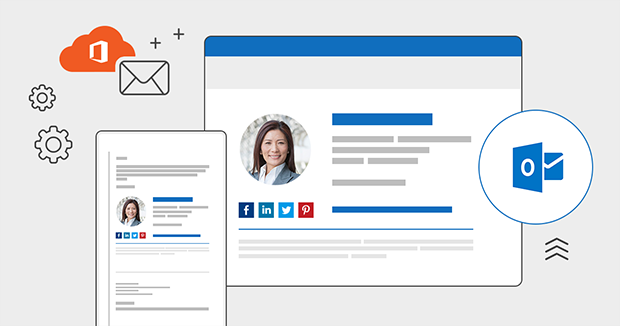 At work, I have to use Microsoft Office 365. Sure, I'm more used to Google or open-source software solutions but, well, the Microsoft offering is not bad at all.
One small issue I have is that, in the web version of Microsoft Office 365 Outlook Mail, the URL which is in the address bar when reading an email is not a permalink. In other words, copying that URL in, say, a task manager is useless because, clicking on it, will not bring you back to the email. Rather, it goes to the Inbox, which is useless.
I got the solution from Nick on Superuser, part of the Stack Exchange franchise. The three steps are as follows:
In Outlook Mail, in the list of all emails, right-click on a specific email and, in advanced actions, choose "Create Task". A new task is created in To Do.
In To Do (which can be accessed by clicking on the checkmark icon at the bottom left of Outlook Mail), click on the newly created task and a right side information panel opens up.
The permalink is the "Open in Outlook" link. Right click on it and copy the link.
Voilà .
This is much more complicated that in Gmail (where the URL is always a permalink) but it's better than nothing… For me, this is important as it allows me to use GQueues with Outlook Mail.
One caveat: moving the email to another folder (e.g. archiving it) invalidates the permalink. What I do is to archive first, search for the email then create the task. It is tedious but it works.