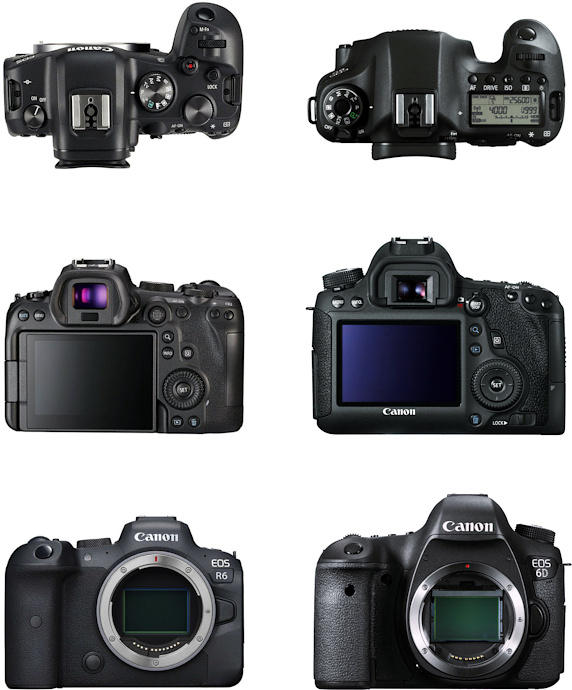 A few years ago, I purchased a second-hand Canon EOS 6D from a friend and, since then, I have managed to capture wonderful shots of my family, Mauritius & Rodrigues as well as other countries we spent vacation in (such as India, Greece, Turkey and South Africa). All our photos are on Flickr.
Over the years, I've found out that the Canon EOS 6D is a dream camera for people like me: photographers instead of being a videographer and looking for the best possible picture quality, especially at night. The sensor of the 6D is still a marvel of engineering despite being it being 8 years old (the camera was announced in November 2012). Of course, since then, Canon has released cameras with better sensors (as well as Nikon, Sony, Fuji and others) but, for my needs, the 6D is still fine.
Until today.
Later this evening, Canon will officially announce the EOS R6, a full-frame mirrorless camera, which is understood to be the spiritual successor of the Canon EOS 6D I have (and the 6D Mark II which was released later but, in some ways, is not as good as its predecessor). In parallel, Canon will also announce the EOS R5, successor of the Canon EOS 5D Mark IV.
When my Canon EOS 6D will die one day, I will replace it with a Canon EOS R6 (and keep all my lenses).