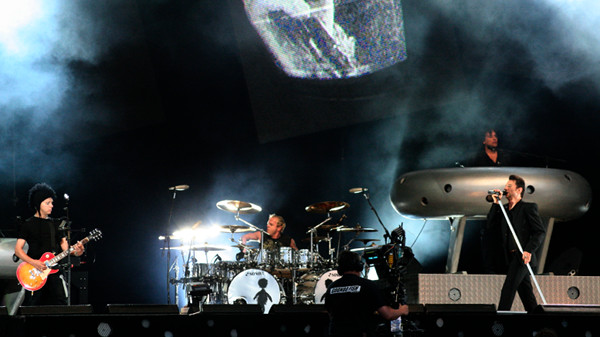 I have always loved music and I have composed three albums up to now.
When I listen to music, I like using high-fidelity (HiFi) equipment in order to experience it fully. It all started around 1987 when my parents bought a Tatung AFR-4080S radio tuner / cassette player / amplifier with its set of two speakers. I remember that the Tatung was flimsy and did not sound very nice. The speakers, in particular, were mediocre. But my brother and I spent hours and hours listening to Depeche Mode (and other synthpop artists) on the Tatung and we loved it.

(I don't have any photo of the Tatung, so I spent days looking for one online with no success only to finally find one video of it on YouTube from which I constructed the above composite image from four different video frames. It is better than nothing.)
A few years later, in 1993, I left Mauritius for Réunion Island for my university studies and my first purchase at the Mauritius Duty Free Store was a Sony Discman, most probably a D-141 or a D-145, (which a very mean and, maybe, racist French customs officer made me pay a lot of VAT when I arrived in Réunion Island):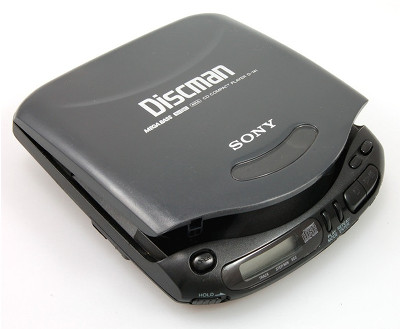 I used the Discman to listen to the two CDs I had (+ a few I borrowed from some friends) but I was dissatisfied as I couldn't share my love for music with others. So, a few weeks later, I collected all my money and bought my first Sony FH-B500 Mini HiFi System: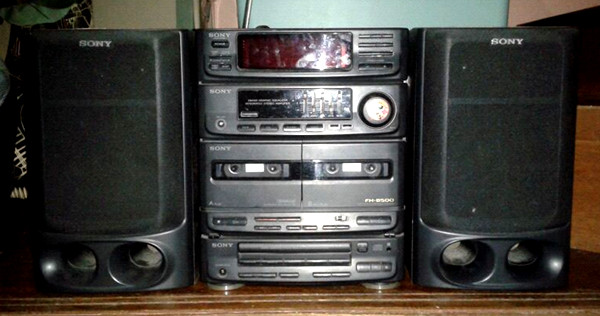 This was a milestone for me. I had my first HiFi system and the sound quality was an order of magnitude better than the Tatung. When Christina and I got back to Mauritius in 1998, we brought back the Sony which worked for some years until the CD player and the amplifier died. Given that the two speakers were proper two-way bass-reflex designs with enclosures made of real wood, I still use them, 24 years later, in my kitchen with a cheap amplifier.
Around 2001, just before Anya's birth, we finally invested in our first HiFi set of components, a Kenwood KRF-7030D home-cinema receiver / amplifier:

+ a set of Pioneer speakers (which did not sound too great but which I got very cheaply). The speakers were severely limited and I had to resort to all kinds of EQing to make the sound good: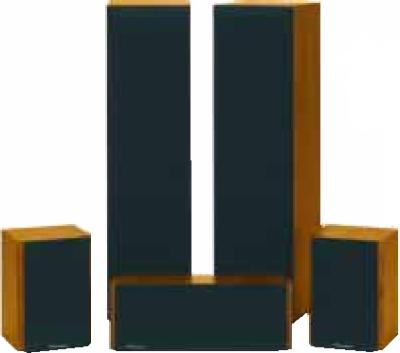 + a Philips DVD-727K CD / DVD player:

After a few years the Kenwood amplifier died and stayed dead for five years until I finally managed to repair it. Today, I am still using it in my bedroom with an excellent pair of Yamaha NS-7390 speakers and a Chromecast Audio and the combination rocks.
Anyway, when the Kenwood died around 2006-2007, we went to vacation in Thailand and Malaysia where we bought a Pioneer VSX-516 home-cinema receiver / amplifier. The idea was to match the amplifier with the existing set of Pioneer speakers:

And the result was still crap. The speakers were not very good and we took the plunge and replaced them with excellent NS-50F Yamaha speakers: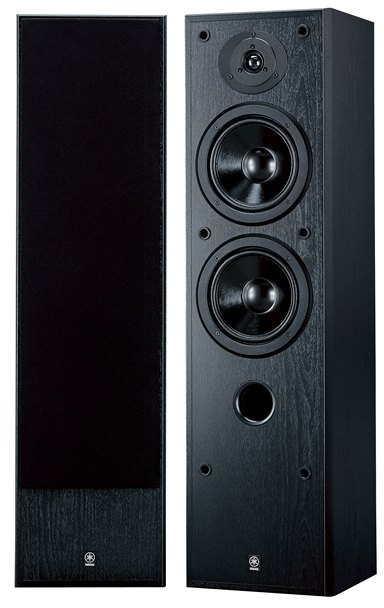 with a Yamaha YST-SW015 subwoofer: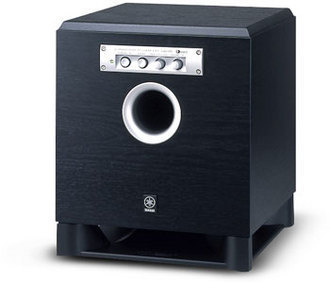 and the result was awesome. The sound quality was amazing and Christina and I spent hours and hours rediscovering our CD collection.
In 2013, the digital revolution happened in our living room and we needed an amplifier with HDMI connections (which the Pioneer did not have). As all our speakers were Yamaha (which is one of the few brands which can be bought in Mauritius), we decided to get a matching Yamaha amplifier and we settled on the RX-V475: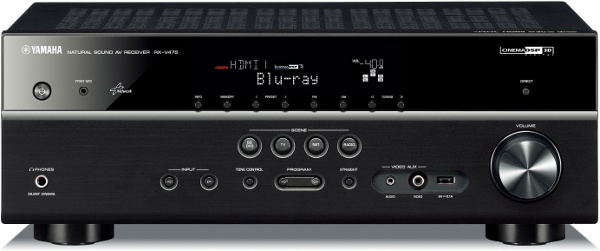 To summarise, this is our current setup in our living room: a Yamaha RX-V475 amplifier, a pair of NS-50F Yamaha speakers as well as a Yamaha YST-SW015 subwoofer (+ Yamaha central and surround speakers). Add to this a 1st generation Chromecast connected to the amplifier through HDMI: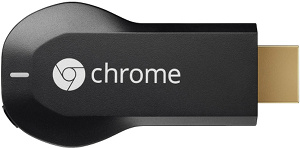 and the formidable Plex Media Server and Android application and we are good to go: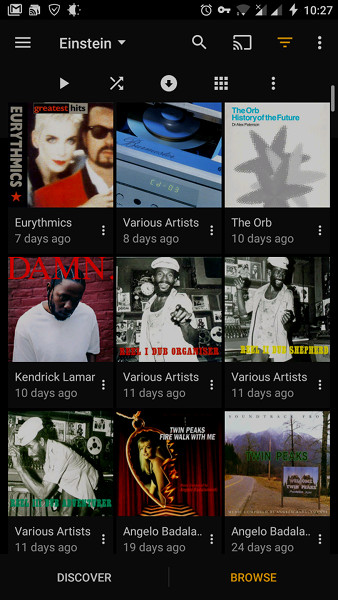 Phew. It has been a long journey. But very rewarding and interesting.