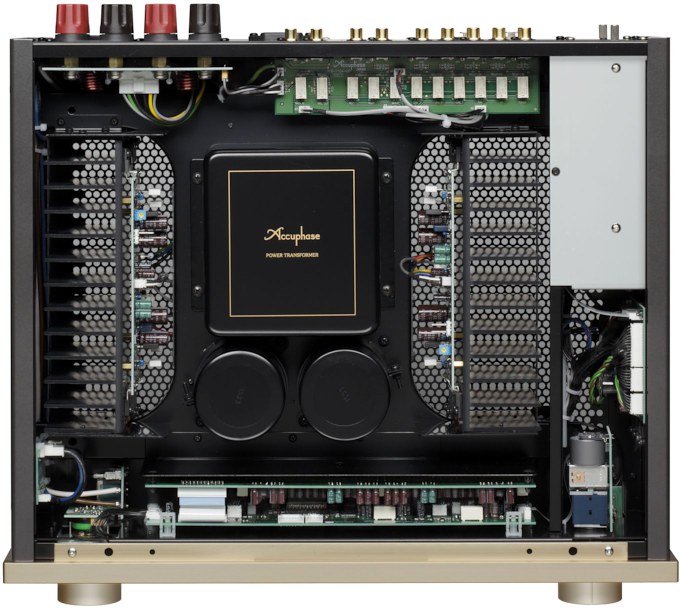 I have always been an audio and music buff and, over the years, I have managed to acquire a very good HiFi system, mainly built using Yamaha components. There are two reasons why I chose Yamaha. First, Mauritius being Mauritius, Yamaha is one of the few brands which can be bought in the island. In particular, it is practically impossible to find high-end components and brands in Mauritius. The second reason is, of course, that Yahama components are of high quality and offer excellent value for money.
Here are some of the high-end audio companies in the world:
How many do you personally know?