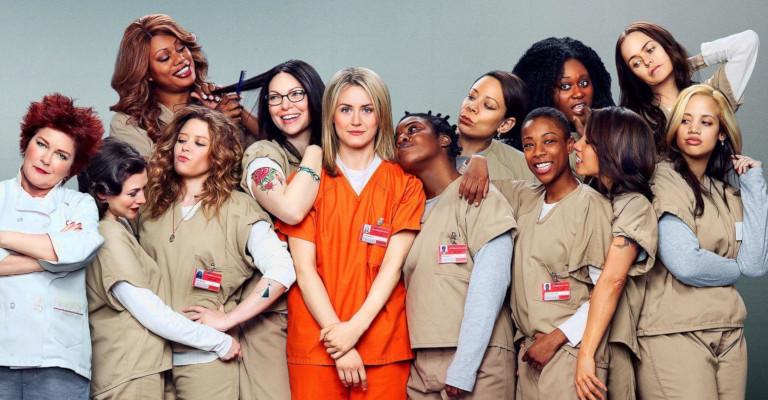 Christina and I have just finished watching Orange Is the New Black. After seven seasons and 91 episodes, I have to say that OITNB is one of the best TV series we've ever seen. There are many reasons for that: it's original, it goes deep into each character, paints a bleak picture of private prisons and is not afraid to criticize the U.S. Immigration and Customs Enforcement Agency (ICE).
There are hundred of cast members (it's a prison after all) but, for me, there are a number of standouts. Here are my favourite characters: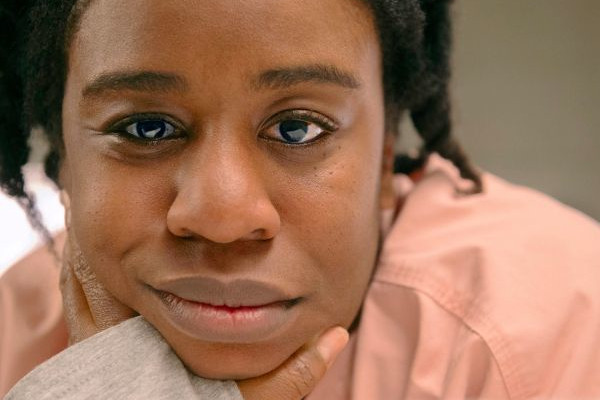 Suzanne "Crazy Eyes" Warren. As the show progresses, she becomes one of the most "sane" ones even though society believes that she is crazy. I wonder how many Suzannes exist in prisons at this moment. Loads I suppose.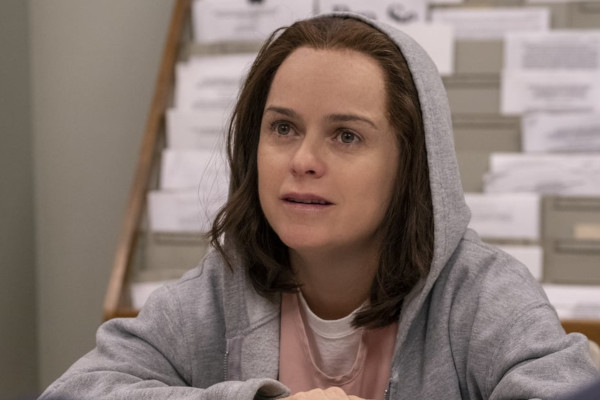 Tiffany "Pennsatucky" Doggett is dyslexic and, because of that, has had a life of decrepitude. At the end, she works hard and manages to pass her General Educational Development (GED) test which is generally taken by those, 17 years old and higher, who have not completed secondary school. Tiffany is yet another example (similar to Suzanne) of people who are just victims of the system. If she had been diagnosed with dyslexia when she was a kid, who knows what could have happened?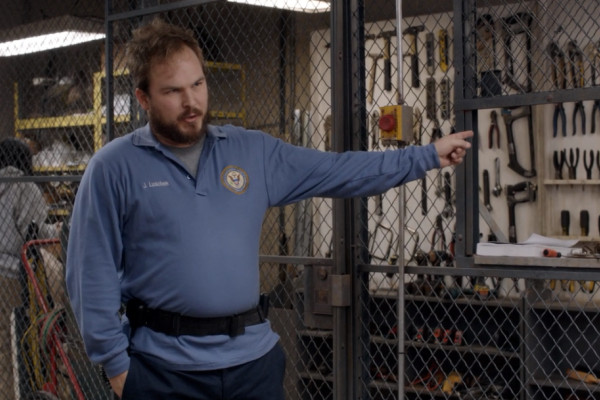 Joel Luschek is one of the prison guards and he is barely competent. Despite all his errors during the seven seasons, he manages to redeem himself at the end, just before getting fired. He drives a DMC DeLorean 'cause he's stuck in early childhood. He's not at all a bad guy but is so out of his depth in a prison that one can only imagine that his character has been inspired by some real prison guard, somewhere…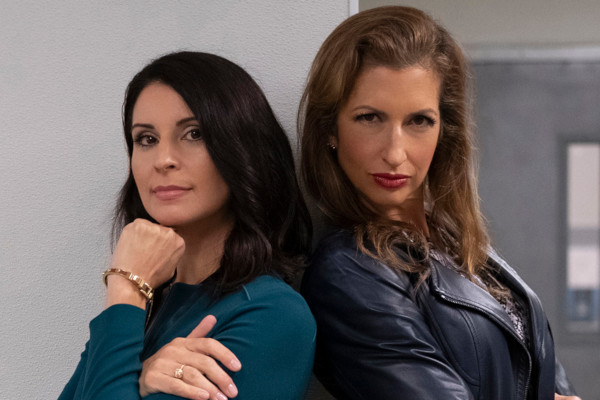 This is going to be controversial but I like both Linda Ferguson and Natalie "Fig" Figueroa. At the beginning, Fig is the bad one, while Linda is naive and gentle. As the seasons progress, Linda becomes the very mean one, not hesitating one second to sacrifice morality to increase the bottom line by a few percents. At the same time, Fig falls in love, get maternal instincts and decides that enough is enough. This shows that, in real life, people can change.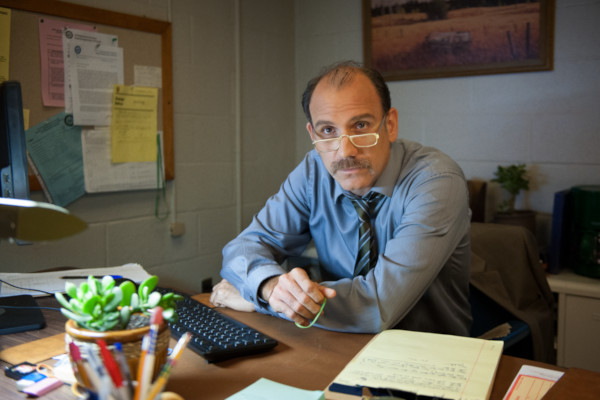 And, finally, Joe Caputo. Initially, he's a bit creepy, then he becomes a great prison warden, then is taken hostage, then is fired, then becomes a sexual harasser, then a great teacher on prison reform and then, finally, seems to be heading towards having a normal life with Fig and that little girl:
If you have not watched Orange Is the New Black yet, what are you waiting for? It's on Netflix.