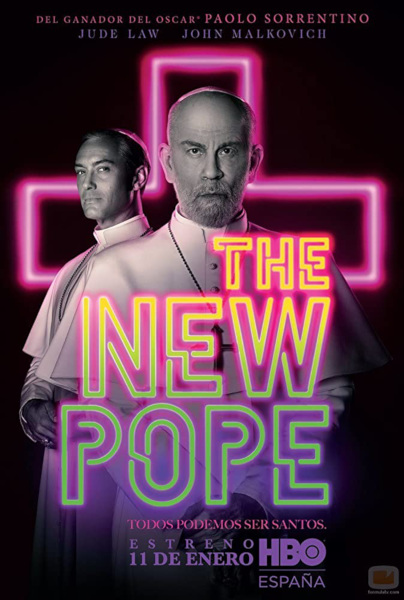 Christina and I have just finished watching The New Pope, a TV series created and directed by Paolo Sorrentino, and I have to say that we both loved it. It is a continuation of the 2016 series The Young Pope, which we also loved. Both shows are very strange and explore subjects à  la David Lynch. Many time, while watching the Popes talk, I was transported into an episode of Twin Peaks but at the Vatican…
Anyway, one of the great things about The Young and New Pope is the importance given to all characters. Some actors and actresses used the liberty they were provided with to really break barriers. Never have I seen popes, priests, nuns, communicators, wifes & mothers so depicted. It's a treat for the eyes and the brain. And this is quite rare in 2020.
Here are my favourite characters (more or less) in order of awesomeness: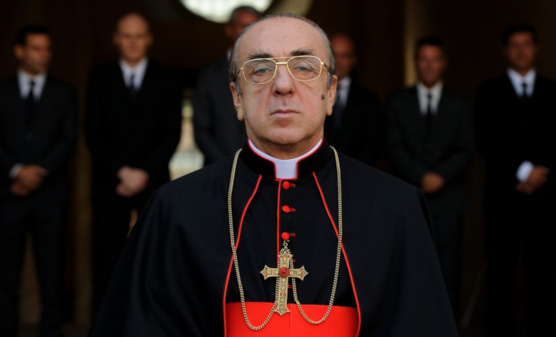 (1) Silvio Orlando as Cardinal Angelo Voiello, Camerlengo and Cardinal Secretary of State.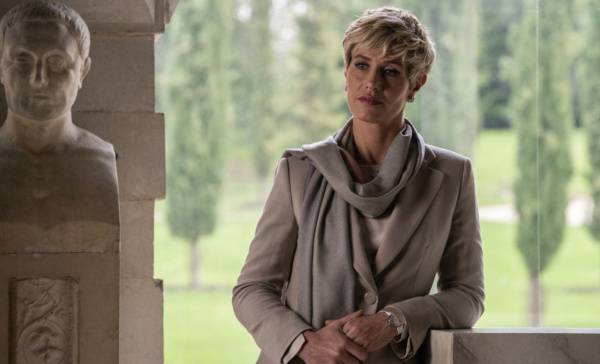 (2) Cécile de France as Sofia Dubois, in charge of marketing for the Holy See.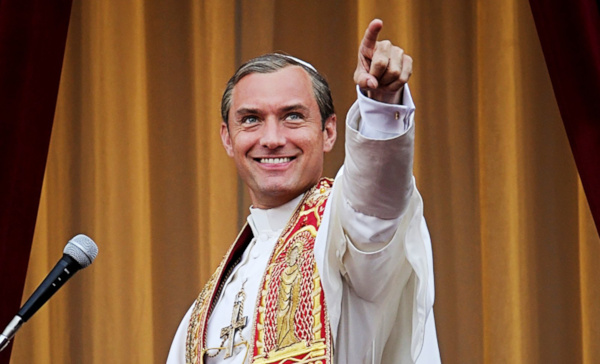 (3) Jude Law as Pope Pius XIII (born Lenny Belardo), the young then comatose pope.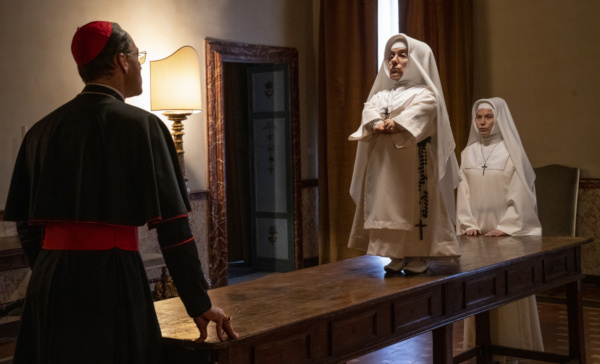 (4) Nora Waldstätten as Sister Lisette, a cloister nun whose mother is ill and (5) Kiruna Stamell as the Abbess of the Monastery of Saint Therese, the head of the cloister nuns.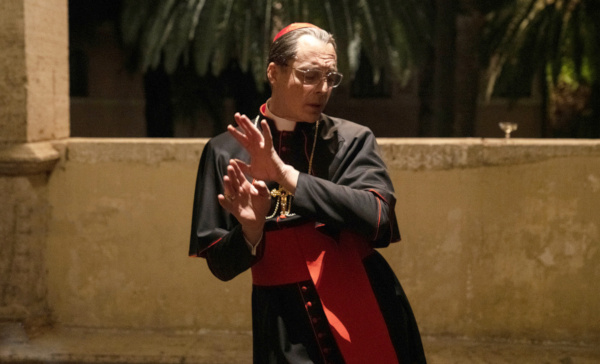 (6) Maurizio Lombardi as Cardinal Mario Assente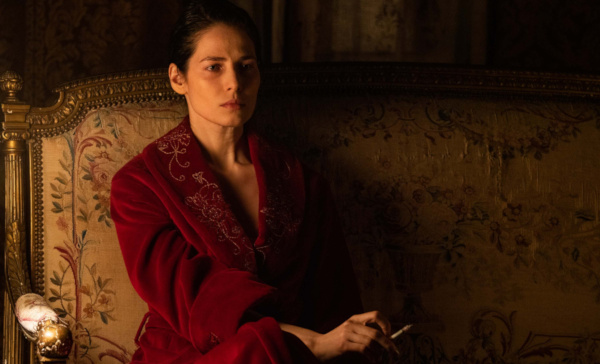 (7) Yuliya Snigir as Ewa Novak, Dr Helmer Lindegard's wife and mother of a son with severe myotonic dystrophy.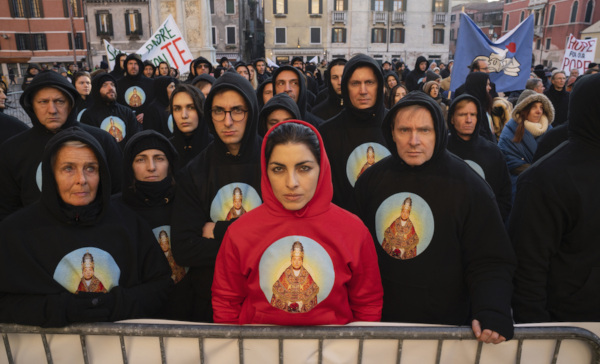 (8) Kika Georgiou as the Woman in Red, the head of a constant vigil over comatose Pope Pius XIII in Venice.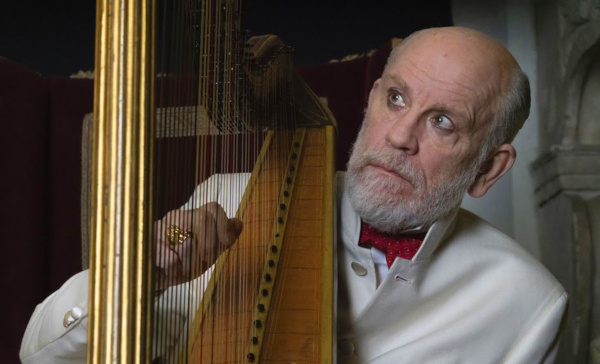 (9) John Malkovich as Pope John Paul III (born John Brannox), the titular new pope.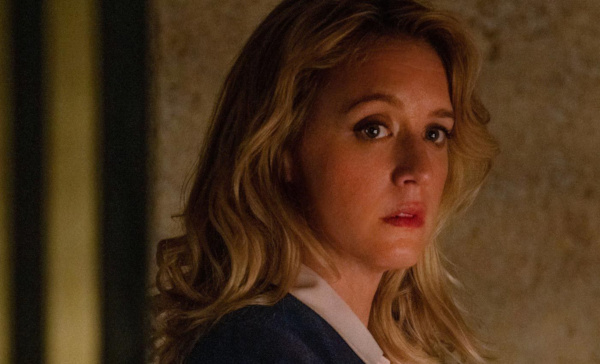 (10) Ludivine Sagnier as Esther Aubry, former wife of a member of the Pontifical Swiss Guard.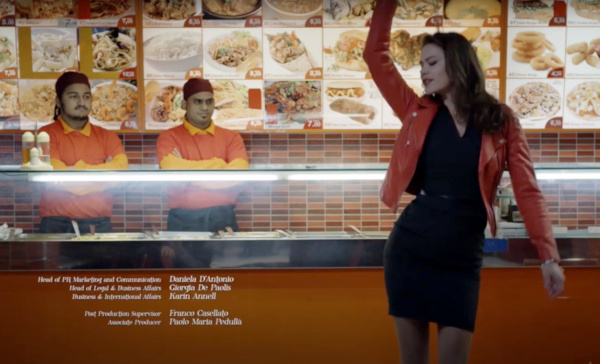 (11) Daria Baykalova as Amber, the girlfriend of Bauer, the ambassador of the Holy See.
My feeling (and this is something I am realising just when writing this sentence) is that Silvio Orlando as Cardinal Angelo Voiello and Jude Law as Pope Pius XIII were mere ornaments for the ladies who, in fact, were the stars of the show. The actresses were extraordinary. Every scene they were in was mesmerising.
If you have not yet seen The Young Pope and The New Pope, lucky you! Stop whatever you are doing and go and watch all the episodes. I'm sure you'll love them.