The last time we visited Europe was in 2015 for my sister's wedding. After eight years, Kyan, Christina and I went back for a long trip to Belgium, Germany, the Netherlands and, finally, France, where Anya was waiting for us.
During the three weeks we were there, we took thousands of photos with my trusty Canon EOS 6D and a nifty-fifty and our mobile phones. After editing, we retained 2405 of them. I brought my Macbook Air with me during the trip and spent around one hour every night editing the photos taken during the day. This worked really well, especially given that I was already quite proficient with the DxO suite of photo editing software.
This first blog post is about our discovery of Belgium, especially Brussels and Kraainem.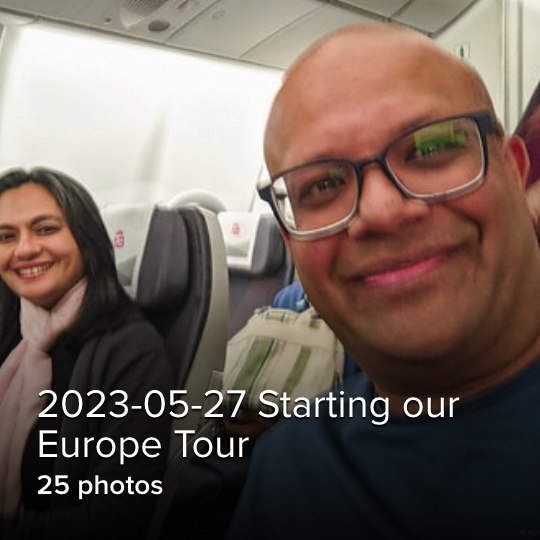 On Saturday 27 May, we dropped our dog, Kiki, in a kennel where she would stay for the next three weeks. We took an Air Belgium flight at 20:20 and we were quite happy with the service and food. In fact, we felt that the cabin crew went an extra mile as they were very nice to everyone on board. The leg space on the Airbus A330 Neo was good and we managed to sleep a bit.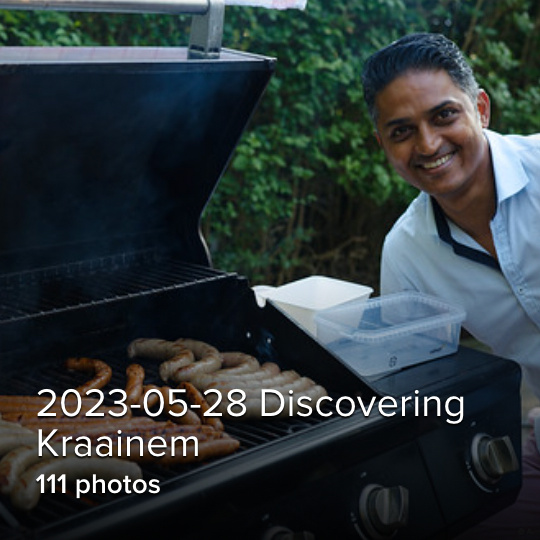 We landed in Brussels the next day at 6:30. My cousin, Kevin, came to fetch us at the airport and we drove to his place in Kraainem. While having breakfast, my other cousin, Dhya, and her husband, Alex, from Aniane near Montpellier, woke up and joined us. The kids woke up shortly afterwards and we all headed for Technopolis, an interesting science center for both children and adults. As expected, Mara, Lea, Kilian and Liam tried everything. We all had a great time. In the evening, Kevin had organised an excellent barbecue with friends, some of whom we had already met in the past.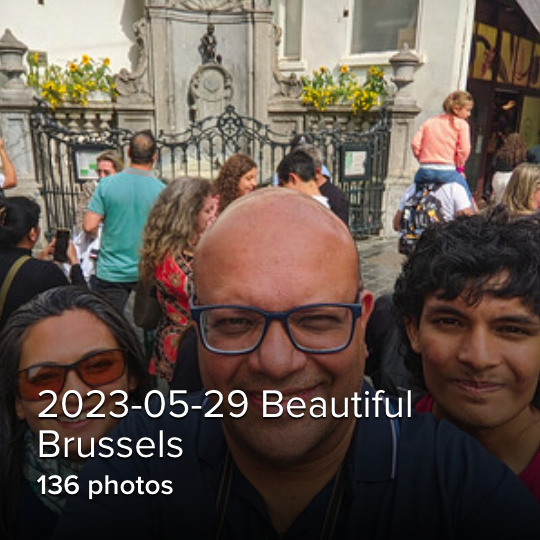 The next day, we all headed towards the Brussels city centre where we met Thishaan, another cousin. We visited the Parc du Cinquantenaire, the Grand Place, St Michael Cathedral, the Galeries Royales Saint-Hubert and the Town Hall. Brussels is a beautiful city, very refined and clean. According to Kevin, we were luckly to have gorgeous weather as it had been raining before. We then headed to Delirium Café to sample some of their famous beers. The café holds the Guiness World Record for the number of different beers it offers for purchase, more than 2000. After that, we went to see the (tiny) Manneken Pis and ate some delicacies and Belgian chips. The evening ended with a superb dinner masterfully prepared by Kevin and drinks…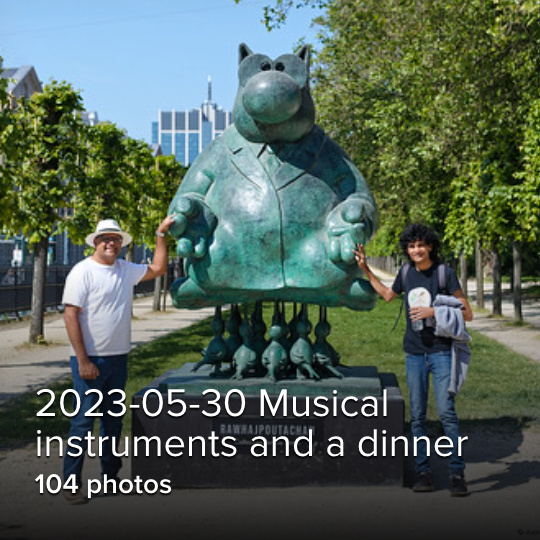 On Tuesday morning, Thishaan, Dhya, Alex and the boys left. Kyan, Christina and I took the metro to visit the Musée des Instruments de Musique in Brussels. The museum is in an historical building and holds 1200 different musical instruments over four floors. We had a great time there reading and listening to myriad of instruments from different eras and cultures (with an emphasis on European instruments). After the visit, we walked through the Parc de Bruxelles which contains cool sculptures of Le Chat by Geluck. In the evening, we celebrated Roxana's birthday at The New Inn. The food was superb.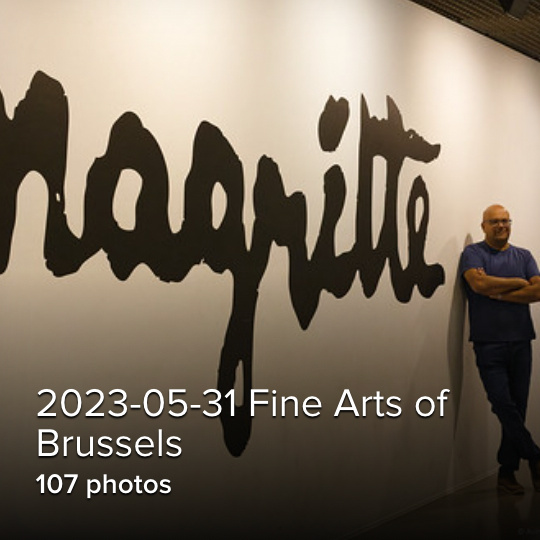 On our fourth day in Brussels, after having some Chinese food for lunch, we visited the Royal Museum of Fine Arts of Belgium where there was a special exhibition dedicated to René Magritte. We spent a long time there, really enjoying the art. After Magritte, we went to see the Dutch School paintings and other artwork. As usual, the dinner prepared by Kevin was fantastic. He is really a fine gourmet. And I have to admit that, since visiting Belgium, I have developed a taste for full bodied golden Belgian ale like the Affligem.
Big thanks to Kevin for hosting us and for taking excellent care of us.
We headed towards Germany the following day.