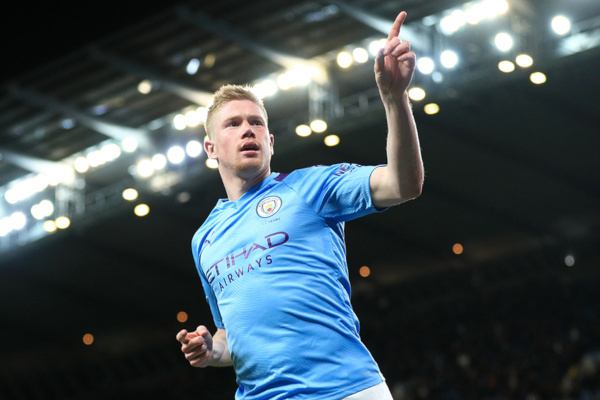 Last night, Manchester City destroyed Liverpool 4-0.
It's easy to look for excuses: bad luck (Salah's post and Mané's miss…), fatigue (after winning the Premier League after 30 years and partying for days), etc.
But, for me, the key difference, last night, between Liverpool and Manchester City was Kevin De Bruyne who, with his millimetre passes to Sterling and Foden, was out of this world and wrecked havoc in Liverpool's midfield and defense. It would be great if Liverpool could bid for him but, surely, he's too expensive and, in any case, Manchester City would be mad to sell him to a direct rival.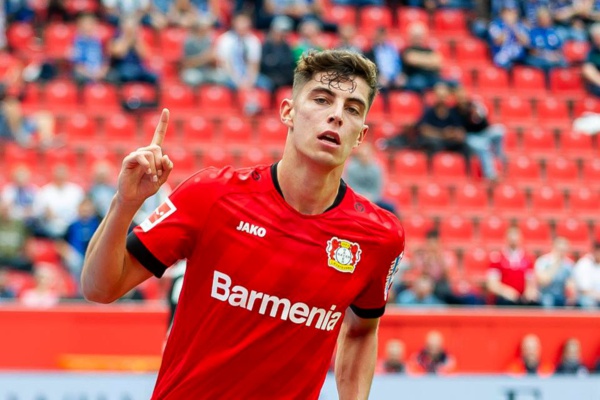 Enter Kai Havertz.
He currently plays at Bayer 04 Leverkusen in the German Bundesliga. Like Kevin de Bruyne, he is an attacking midfielder but is left-footed (and, therefore, will complement Naby Keïta, who is right-footed, and Fabinho quite well).
A comparison between Kai Havertz and Kevin de Bruyne is difficult to make given that Kevin de Bryune has won so many titles and competitions while Kai Havertz has nothing to show yet except that he is a regular at Leverkusen and has started playing for the German national team. But Kai Havertz is only 21 and I'm sure that Jürgen Klopp can mould him into something special.
Kai Havertz is in high demand right now with a lot of rumours of big teams wanting him.
Let's see what happens.