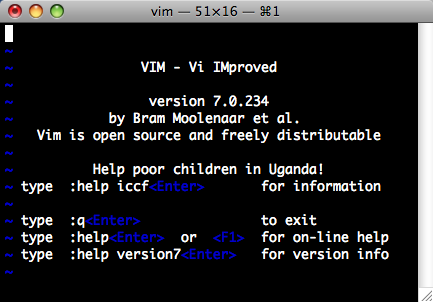 Once more, I've been thinking about that one thing that regularly prevents geeks like us from sleeping peacefully: What is the text editor that I prefer?
I've always been a vim guy. I think I started using it on my Amiga or something about 15 years ago. I used it daily when I was studying in France and ever since. Of course, I've read a lot about how Emacs can help one reach nirvana and I've tried it a number of times but I've never managed to like it. I've even aliased vi to emacs for some time but this didn't help a lot…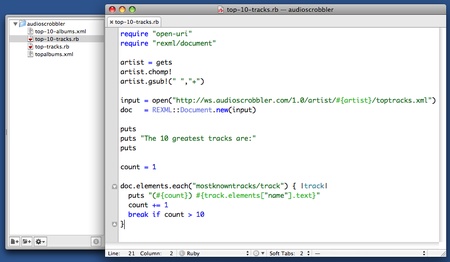 As a Mac user, I've bought TextMate which lots of people consider as being one of the best text editors around. In fact, it is regularly described as a 21st century Emacs. It looks great and has lots of very cool features. It supports loads of different programming languages and is extensible through plugins.
Even though I use it from time to time (especially when editing Ruby programs), I tend to quickly open a terminal and launch vim far more regularly. I wonder if I should alias vim to TextMate to help me recover my financial investment :-)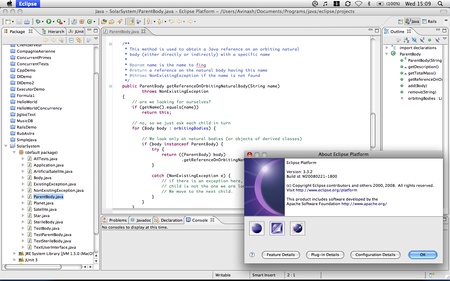 When programming in Java, I always use Eclipse. I know, it's massive and complex but I love the syntax completion and refactoring facilities. I tried NetBeans but I am more of an Eclipse guy.
What about you?