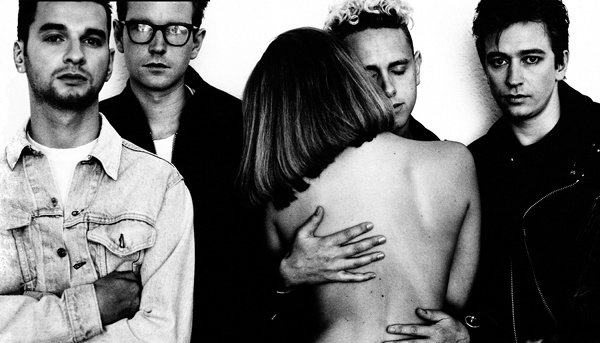 I discovered Depeche Mode in 1985 and, for the past four decades, I have been a massive fan of the group and electronic music in general.
Last night, I gave it a go and I selected the 50 Depeche Mode songs I like the most. There are a lot of songs which I didn't choose despite loving them but I tried to keep things balanced by choosing three songs from each album, except for some seminal albums such as Violator where I had to choose more than three songs. For good measure, I also chose Shake The Disease which, for some reason, was never part of any album but only released as a single.
At the end, this is what I consider to be my Top 50 Depeche Mode songs ever:
This is more than four hours of pure enjoyment.
Take a nice scotch. Relax. Close your eyes. Marvel.