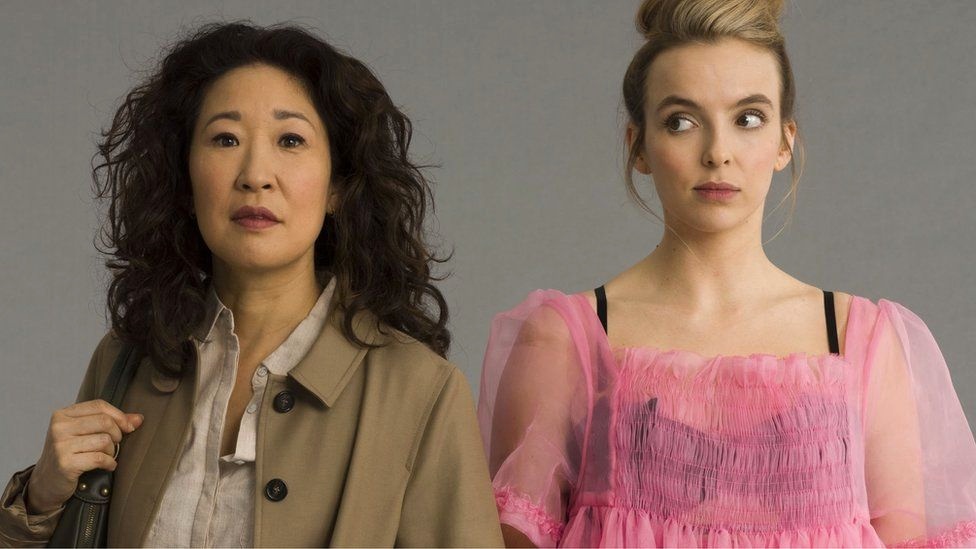 Just finished watching the last episode of Killing Eve.
I'm sad. No more Eve, no more Villanelle (especially her!), no more Carolyn, no more Konstantin to wait for every week…
Killing Eve is definitely one of the best TV shows I've ever seen. A formidable combination of a thriller, a spy show, lots of action and formidable British humour. Highly recommended.