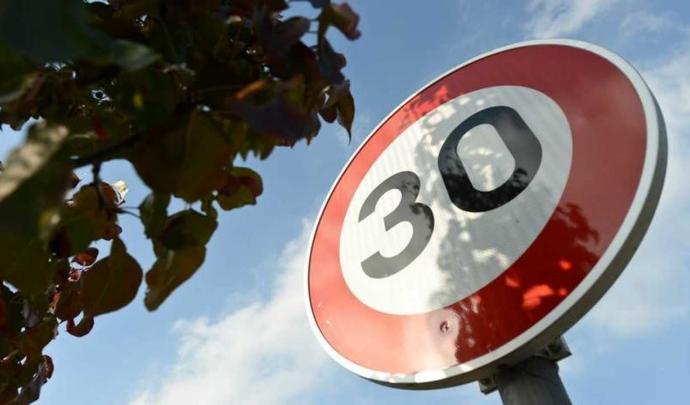 One thing I found great when driving in France a few years ago was speed being limited to 30 km/h in city centers, near schools, etc.
It makes things safer for pedestrians but also allows the driver to have much less stress.
I would welcome this initiative in Mauritius as well.
Especially given that the cruise control on my Hyundai Elantra works great at 30 km/h. Even less stress for me.