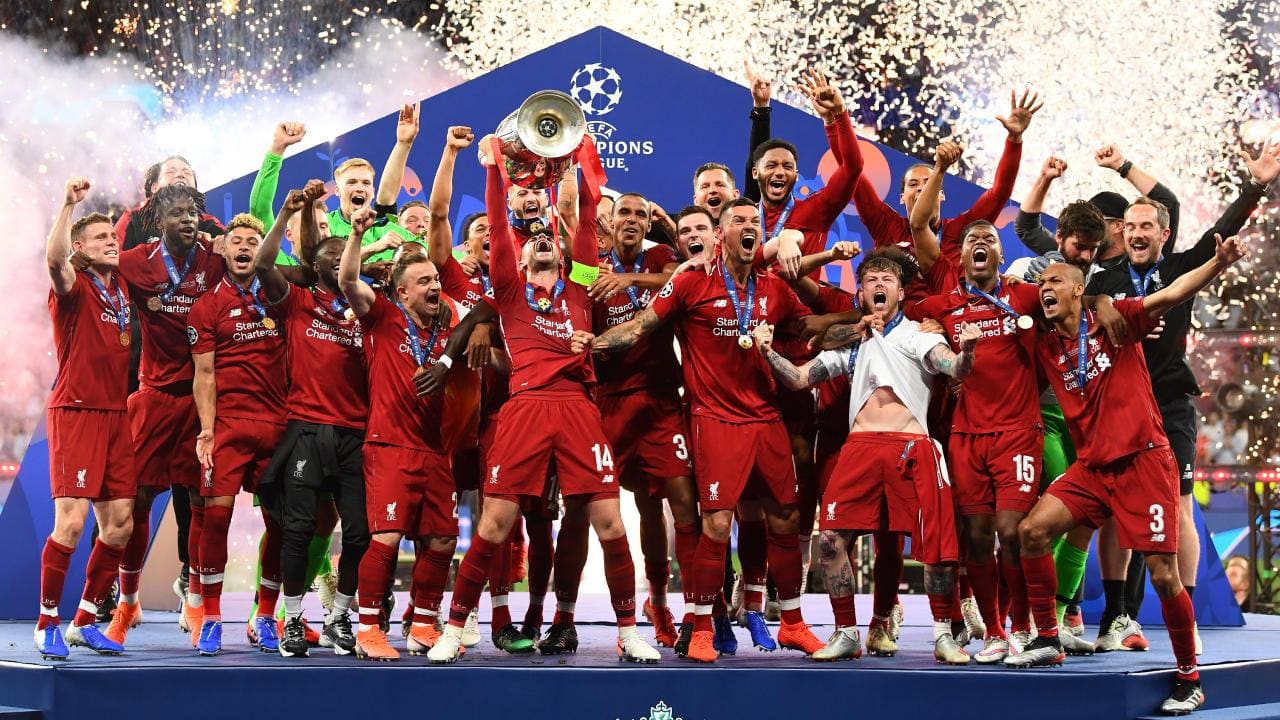 Last night, Liverpool won the UEFA Champions League 2019 after a difficult match against a valiant Tottenham. I watched the match at home with Christina and an exuberant Anya who has become a passionate Liverpool supporter.
This year, Liverpool has players such as Alisson and Van Dijk and it is clear that this changes everything: the team is stronger, technically, physically and, more importantly, mentally.
After the win against Barcelona during the semi-finals, it had (more or less) become inevitable to many that Liverpool would be crowned during the final but the players had to be mentally very strong to cope with the immense pressure of being the favourites. Fortunately, the team managed to score when needed and Alisson made the required saves at crucial times.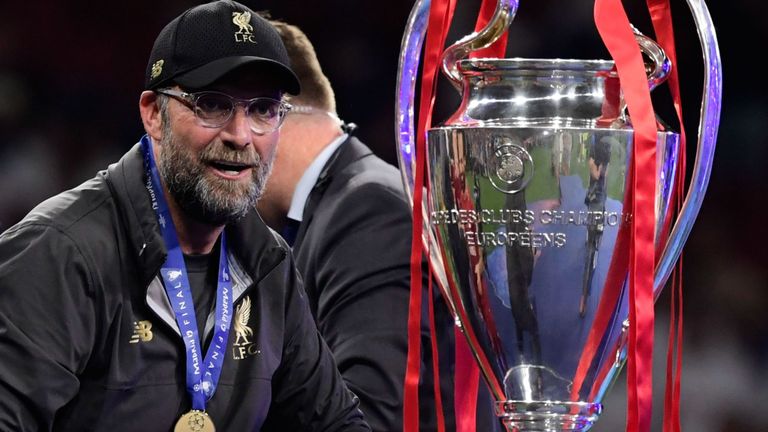 A few years ago, Jurgen Klopp made all Liverpool fans "believe again". Today, it is clear that Liverpool is a formidable team, surely in the top 10 in the world. And this is just the beginning. The finances are good. The players (apart from Milner) are incredibly young and the academy players (some of them who have been successfully loaned during the year and who will return full of hunger) are very promising. With the injection of money that the Premiere League and the Champions League promise, Liverpool can now aspire to have 11 world class players. This will require the purchase of 2-3 world class players (another central defender, another central midfielder and a striker maybe) but I am confident that Klopp will do that this transfer window itself.
Last year, I said that Liverpool would win the Premiership and the team won the Champions League. For next year, I'll say that the target will be the Premiership and Liverpool will win it superbly. The Champions League might be a bonus. Who knows?
Jurgen Klopp and his backroom staff surely have many surprises left for Liverpool fans.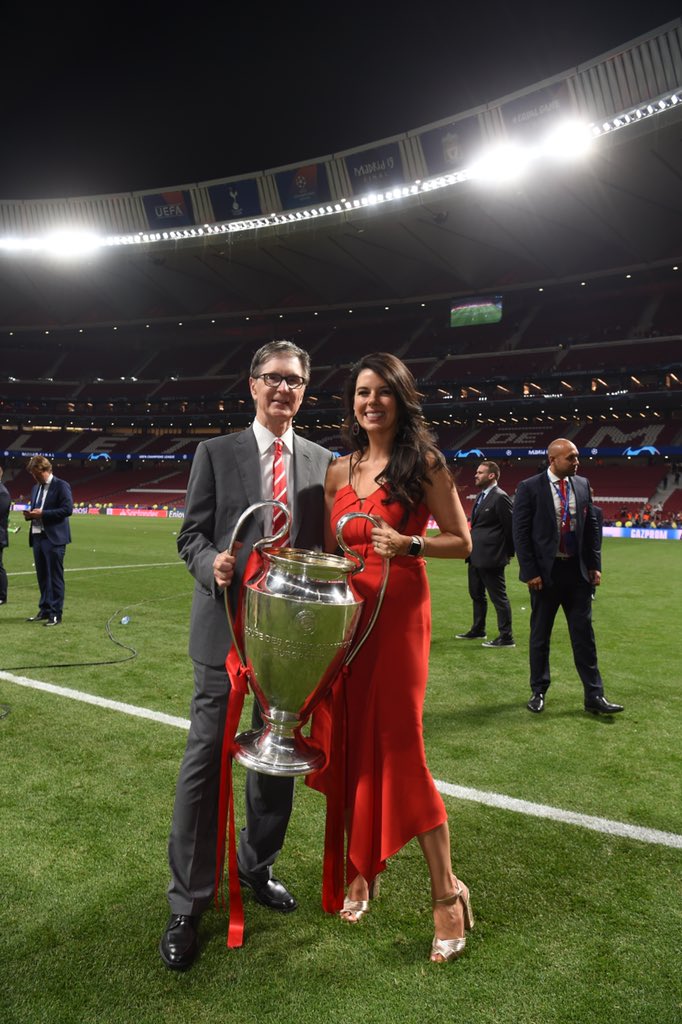 Last, I have to write a few words about the Liverpool owners. John and Linda Henry are fantastic owners: they are true to their words in terms of investment and projects, they don't put undue pressure on the manager and the players and they look honest and really nice.
Liverpool is really in good hands.
The future is phenomenally bright. Cheers. And YNWA.