First there was Firefly,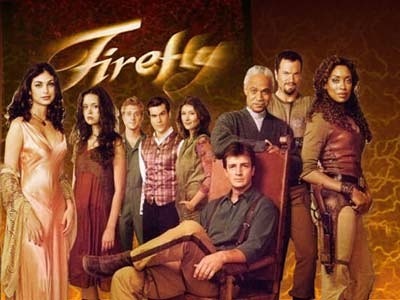 followed by Serenity,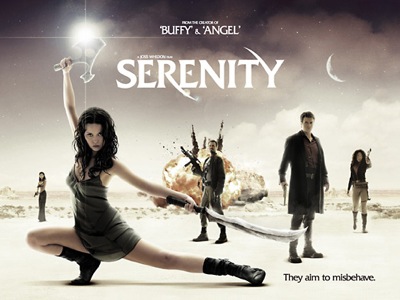 followed now by Castle with its more and more obvious references to both Firefly and Serenity,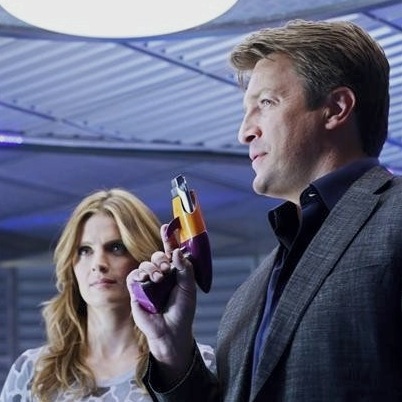 and, today, to mark the 10th anniversary of the original series, Discovery Channel is showing a surprise video at 7:00 in the morning Mauritian time. What can that be?!?