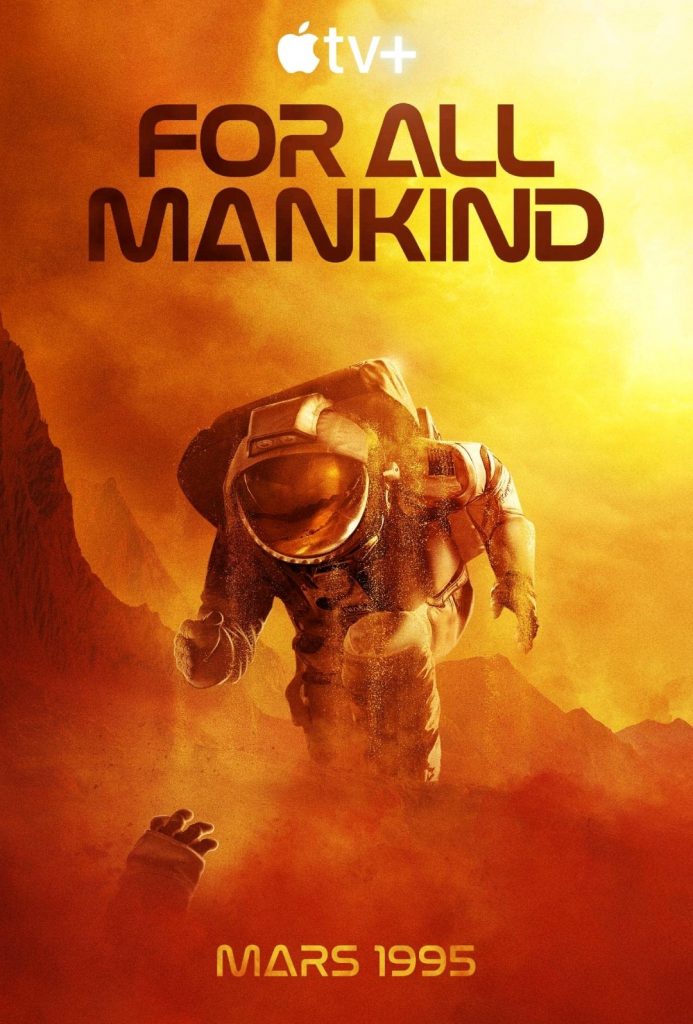 Just finished watching the last episode of For All Mankind with Christina.
It's easily one of the best TV shows I've ever seen. The actors and actresses are simply fantastic. The script is extremely well written.
Give For All Mankind a go. It's available on Apple TV+. I'm sure you'll love it.