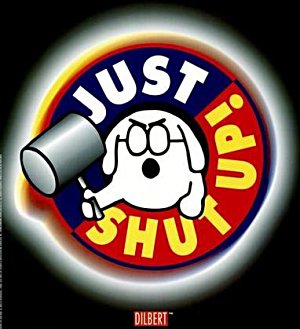 I'm 100% with Tim Bray on this:
Litigate or shut up!
For those still in the dark, Microsoft claims that free software like Linux […] violates 235 of its patents. It wants royalties from distributors and users (like you and me).
The only little issue with this is that software is not patentable :-)
As confirmed by Lawrence Lessig, Bill Gates himself said:
"If people had understood how patents would be granted when most of today's ideas were invented and had taken out patents, the industry would be at a complete standstill today.

The solution is patenting as much as we can. A future startup with no patents of its own will be forced to pay whatever price the giants choose to impose. That price might be high. Established companies have an interest in excluding future competitors."
Excluding future competitors! Shut up, Bill!