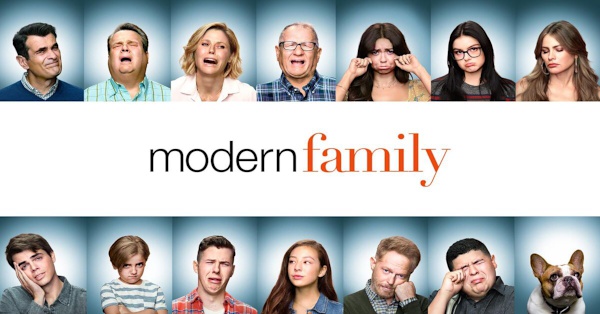 Modern Family is a TV show which ran for eleven seasons, from September 2009 to April 2020. It has just finished airing and we saw the last episode a few days ago. Modern Family is fun to watch with the whole family and I liked how the kids in it grew up in front of us during the eleven years. I did a small survey with Christina, Anya and Kyan and, by consensus, our three favourite characters from the show were Gloria (Sofía Vergara), Phil (Ty Burrell) and Manny (Rico Rodriguez). Honorable mention to Lily (Aubrey Anderson-Emmons) for being so sarcastically funny. Cameron (Eric Stonestreet) and Claire (Julie Bowen) were sometimes interesting but not always…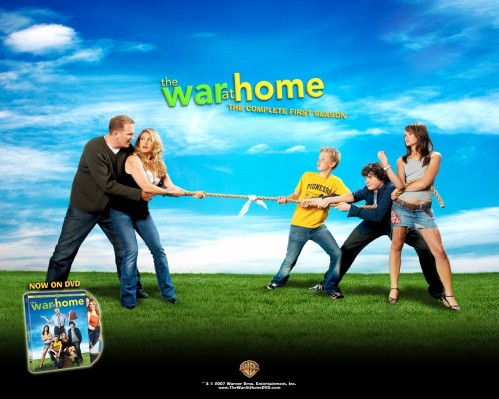 The War at Home is a relatively old TV show which ran for two seasons, from September 2005 to April 2007. We hadn't heard of it and I think it was Anya who discovered the show. We have just finished watching the last episode today. The War at Home follows the antics of a largely dysfunctional American family: the dad, the mum and three kids (the pretty one, the misfit and the cynical one). On the whole, The War at Home is not very good and received mixed to negative reviews from critics, scoring a 28/100 on Metacritic. Dave, the dad (Michael Rapaport), was way too caricatural, vulgar and immature. But Hillary (Kaylee DeFer) "the pretty one" and Mike (Dean Collins) "the cynical one" were quite funny. Special mention for Rami Malek who plays Kenny.
Neither Modern Family, nor The War at Home, are among our favourite TV shows but, having watched them entirely, something about them must have pleased us…
Maybe we liked Modern Family for being, ahem, modern and The War at Home for showing, ahem, the war which sometimes exist between parents and their adolescent kids.