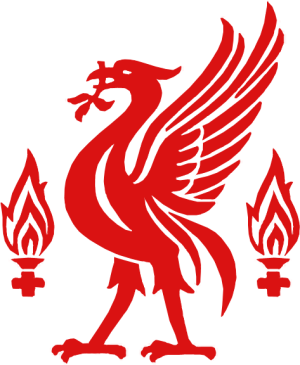 Liverpool beat Besiktas 8-0 yesterday and this is the new record triumph in the Champions League.
Of course, the same Besiktas beat Liverpool 2-0 only two weeks ago.
But as you all know (by now) Liverpool is unpredictable: on Saturday the team was lethargic (i.e. against Blackburn) and three days later sets a new record… We, Liverpool fans, are used to that.