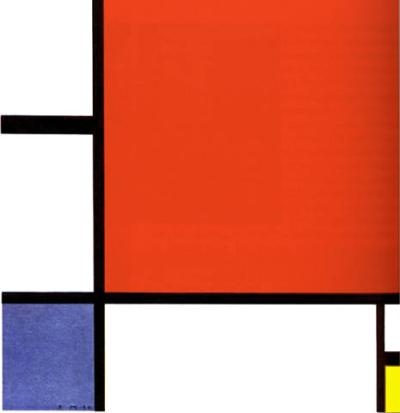 I've just come across a new concept: Situated Software.
Simply said, "it is software designed in and for a particular social situation or context. This is in contrast with what the author calls the Web School paradigm where scalability, generality, and completeness are the key virtues."
Basically, a situated software is a software which is targetted towards a very specific group of people (say, of the order of 5 individuals) and which solves a very specific problem (say, make the individuals share confidential information among them)
Some other examples from the article are:
Teachers on the Run (which allows students to rate professors),
The Orderer (for coordinating group restaurant orders) and
WeBe (for coordinating group purchases).
I don't know about you but I think this is revolutionary! It's easy to be wise in hindsight but I really feel that we'll have a massive amount of situated software in the future (with their associated small-scale virtual communities of people).
As Paul Graham said, "I don't think even now Microsoft realizes the danger they're in. They're worrying about Google. And they should. But they should worry even more about thousands of twenty year old hackers writing Ajax applications. Desktop software is going to become increasingly irrelevant."
It's simple to equate the Ajax applications he mentions with situated software…