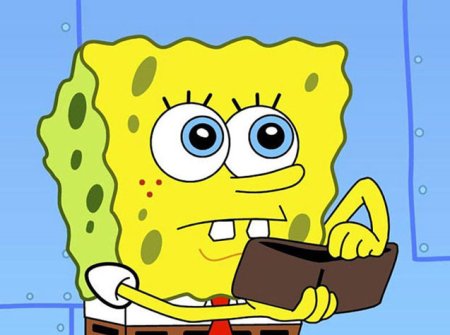 Are you broke?
I've just discovered Mac App A Day:
MacAppADay is your free source for apps for your mac. Throughout December, each and every day, we'll give away 5000 copies of a popular mac application. Even if all the apps were only worth $5.00, that'd be $150.00. And some of them are worth a lot more. Oh, and this is not a competition. Everyone gets every single application. All you have to do is remember to visit the site each day from the 1st December. And there's a bonus on New Years! We're not joking.
Naturally, they are talking about shareware and cheap commercial software (I don't think you'll manage to get Adobe Photoshop CS for free…)
At the end of December, in addition to the applications I've already downloaded, I'll have a new collection of software to discover.
Excellent :-)
Avinash Meetoo – avinash AT noulakaz DOT net