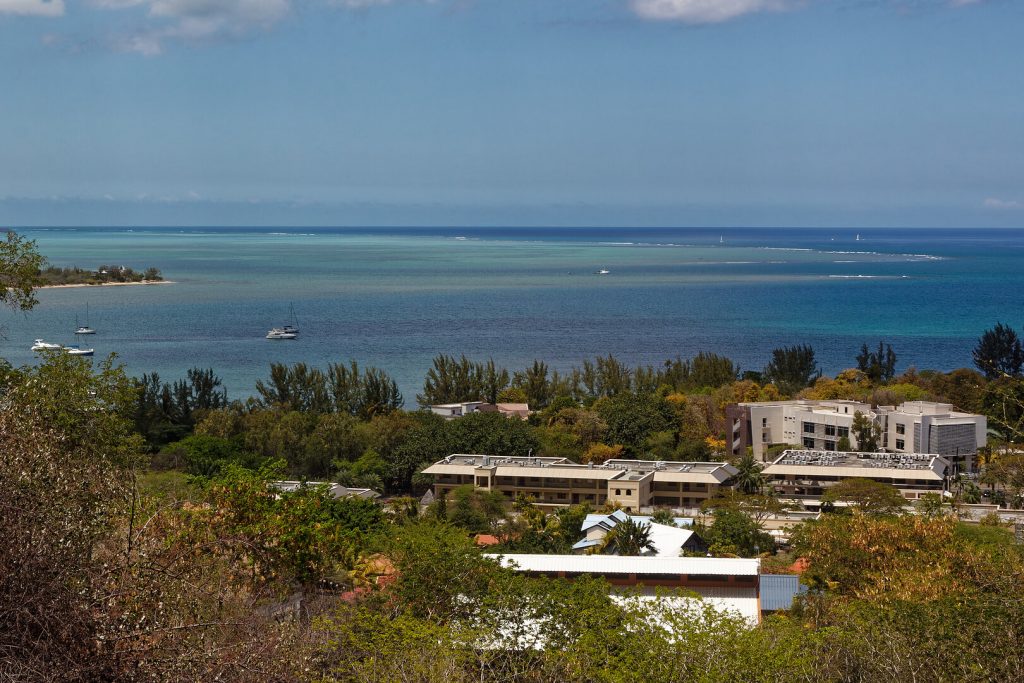 I bought my first serious digital camera on 10 April 2011 when we visited the US. It was a Canon EOS-60D with a crop sensor and I used a Canon EF 50mm f/1.8 II lens. From the very beginning, I had decided to use the RAW format but I made a grave mistake:
Because storage space was still expensive and limited in 2011 and computers still slow, I chose to use the mRAW format instead of the regular RAW. This gave me a small file to process. Unfortunately, mRAW (and sRAW) are not RAW files at all (which I would come to understand later…)
At that time, I used the free Canon Digital Photo Professional software which opened the mRAW files without complaining. And I have to say that the JPGs I managed to obtain were good.
It is only on 6 November 2013 after having taken 4784 photos that I switched to the regular, full-size RAW format. The reason was obvious: I wanted to use the full power of the RAW processing software.
My first ever RAW photo is shown above: shot from a bungalow in Tamarin which overlooked the lagoon. I used my trusty Canon EOS-60D with a Canon EF 16-35mm f/2.8L II USM.
Switching to DxO Optics Pro (aka PhotoLab) in 2014
On 8 December 2014, I purchased DXO OpticsPro 10 Essential and I tried to open my old mRAW files. I couldn't and I got error messages such as "This is not a RAW file which can be opened with Optics Pro". In other words, I have 4784 photos which I cannot open.
Fortunately, all the 19,062 remaining ones I have since taken can be opened by DxO as I now only use the full RAW format.
The situation in 2022
Equipment wise, these days I am using a Canon EOS-6D full-frame camera with a selection of nice lenses: a Canon EF 50mm f/1.8 STM, the Canon EF 16-35mm f/2.8L II USM as well as a Canon EF 100mm f/2.8L Macro IS USM.
Software wise, I have switched to the DxO triumvirate:
DxO PhotoLab 6, the most advanced, end-to-end, RAW photo editing software according to DxO. It is not cheap but I am very happy doing my photo editing and processing in it. I have been using PhotoLab for 8 years now.
DxO ViewPoint 4, for geometric perfection and complete control over lines, angles, and shapes. I can adjust perspectives, fix distortions, warp specific areas, and correct wide-angle stretching for perfect images.
DxO FilmPack 6, for faithfully reproducing the colours and grains of analog films thanks to an exclusive calibration process developed by DxO and Fuji. In particular, I can use digital Fuji film emulations such as Velvia Vivid, Provia Standard, Astia Soft, ProNeg High, ProNeg Standard and Eterna on my Canon cameras. It is the best of both worlds.
And this is the kind of photos which I am capturing, processing and editing now. And, as you can guess, I am happy.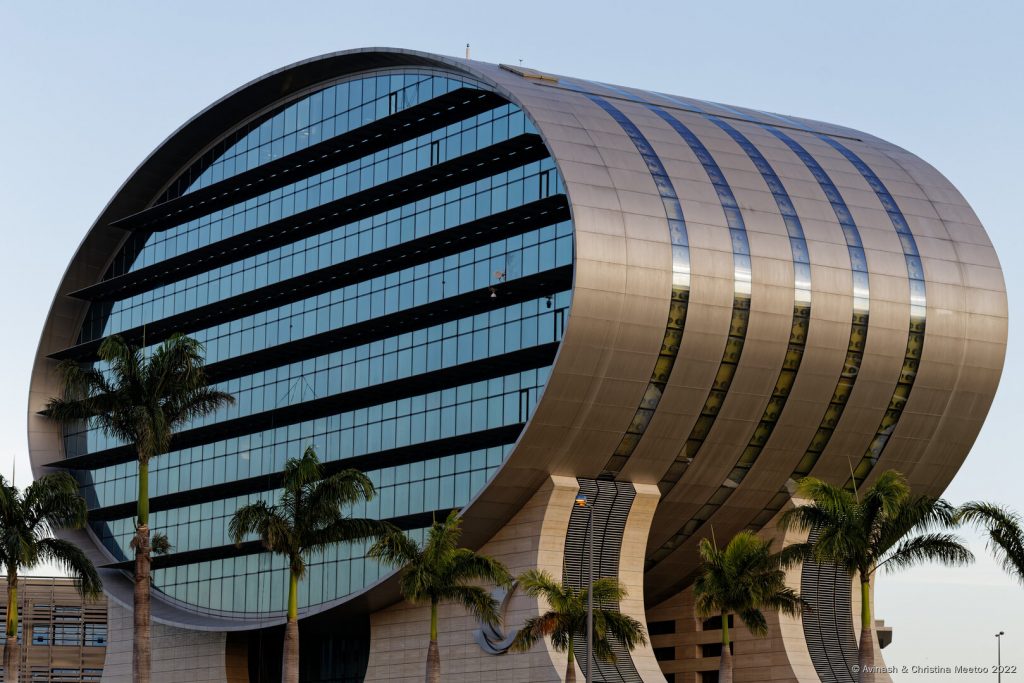 Here are all my photos on Flickr.