News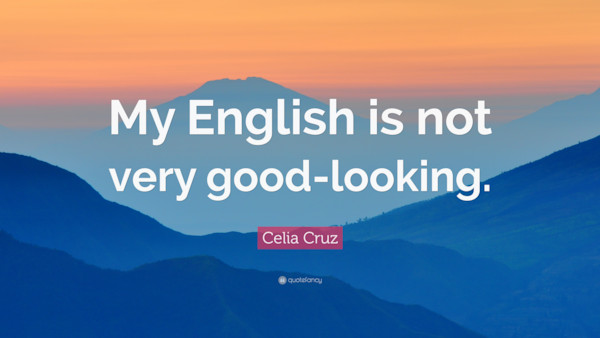 My English is not at all very good-looking.
What about yours?
PS: I love this quote.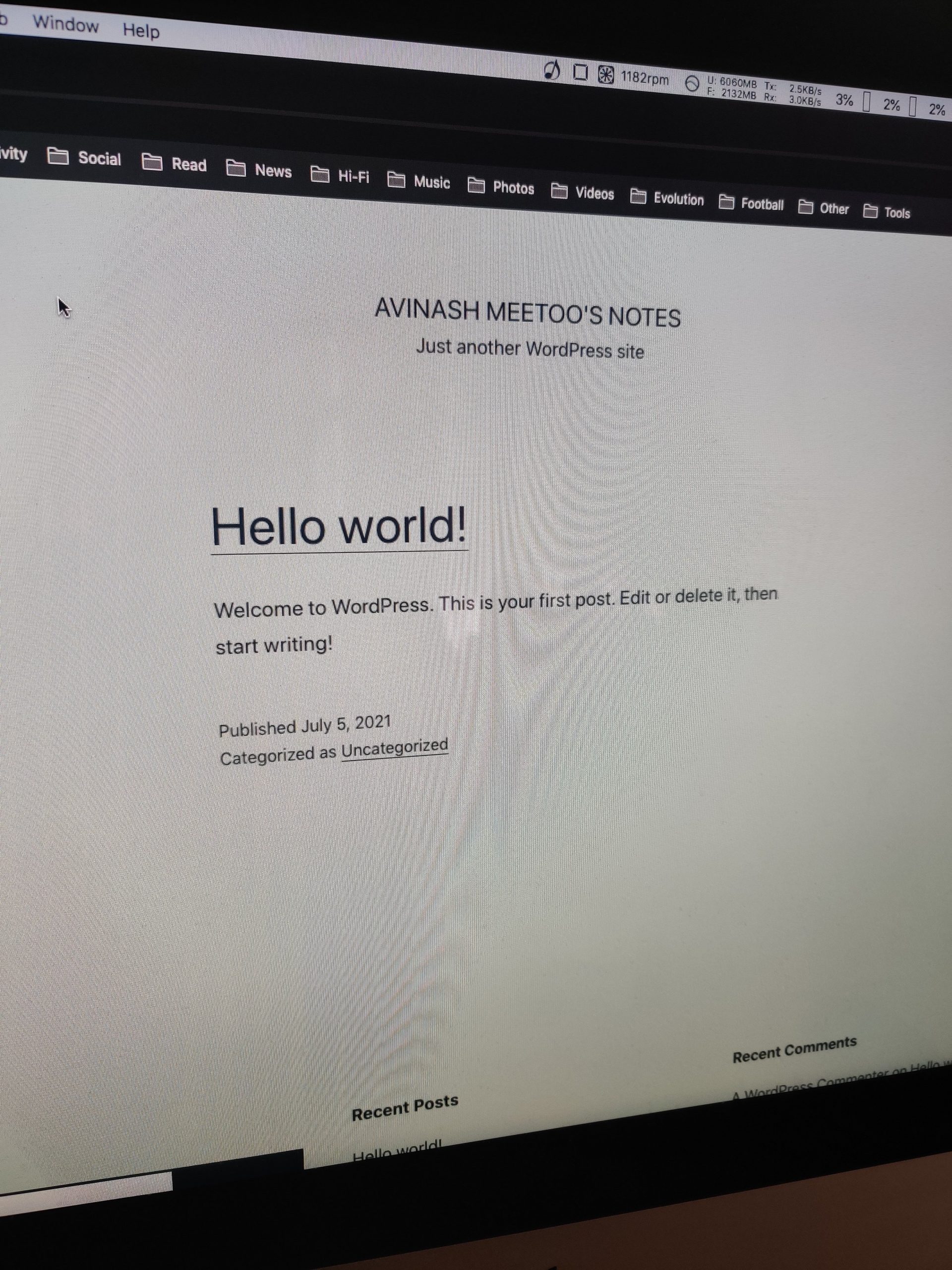 This is the microblog of Avinash Meetoo. I'm using it to post whatever crosses my mind and I deem shareable…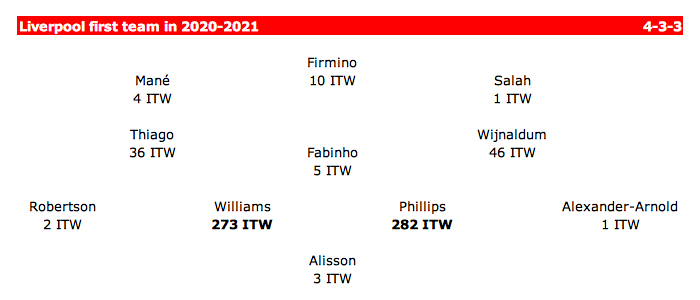 Woke up this morning and checked the world ranking (according to Transfermarkt) of the Liverpool footballers who played the most this season.
No wonder Jürgen Klopp is satisfied. Liverpool is 3rd in the Premier League and has qualified for the UEFA Champions League with two central defenders, Rhys Williams and Nathaniel Phillips, who are respectively ranked 273rd and 282rd in world football. This is amazing.
Next season, with Virgil van Dijk partnering with Ibrahima Konaté in central defense and with 1-2 other additions, the team will be really strong.