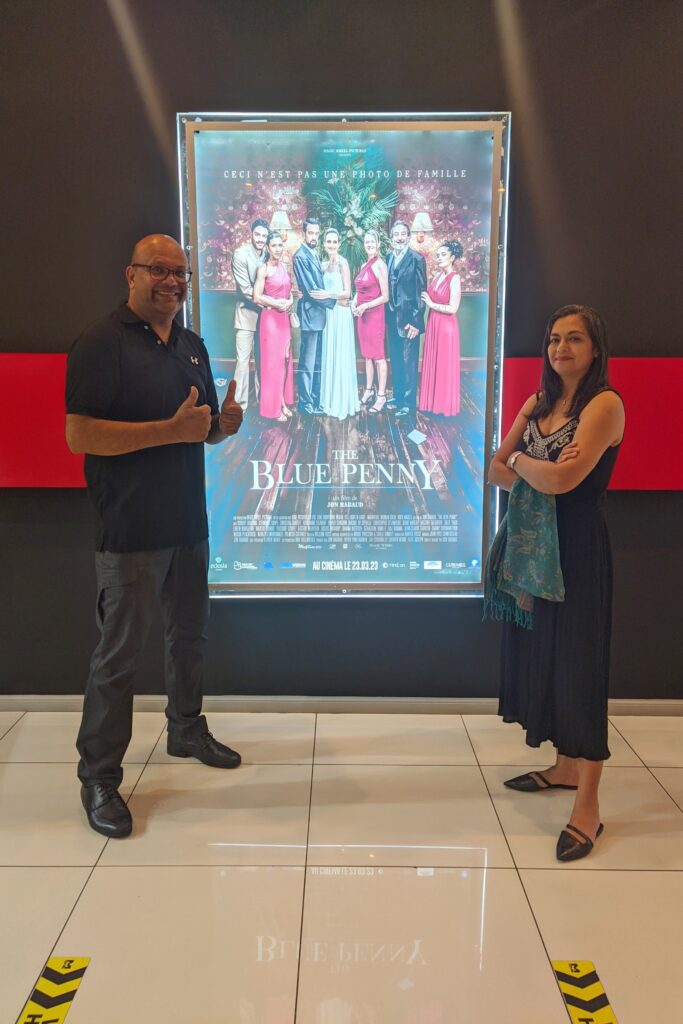 Just finished watching "The Blue Penny", a Mauritian movie by Jon Rabaud and with a Mauritian group of actors. I really liked the movie. It's very well made. Bravo to everyone involved.
I've been following Mauritian movie makers and actors for a few years now and I'm impressed by what Mauritians can create. We can dream big now.
Looking forward to many more Mauritian creations in the future. And, of course, a proper movie making industry emerging.
Ale Moris :-)