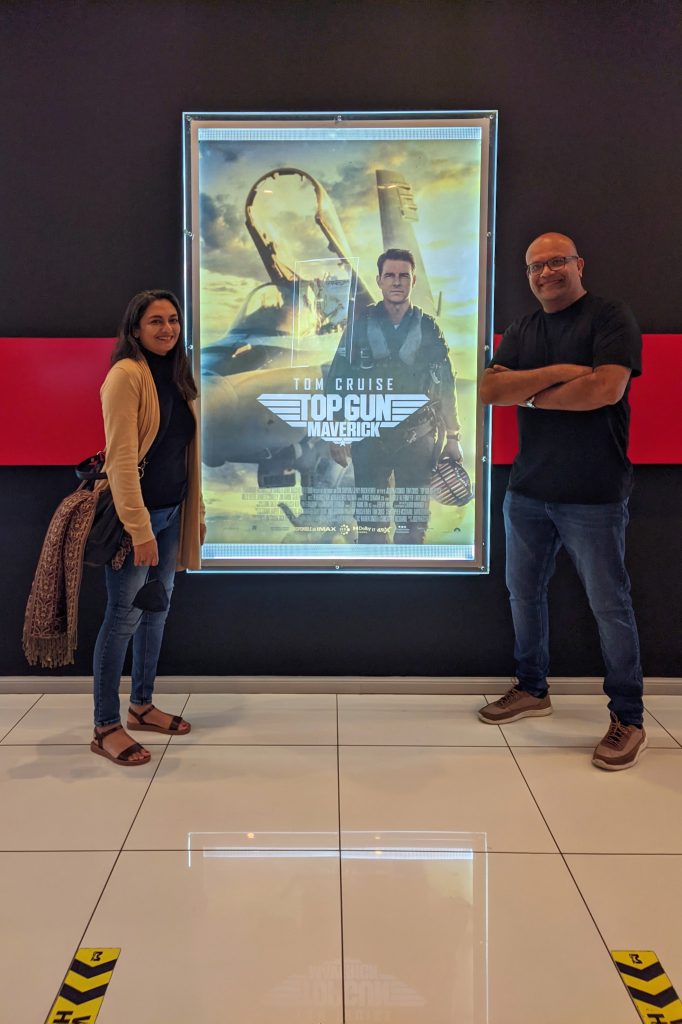 Just finished watching "Top Gun: Maverick" with Kyan and Christina.
Top Gun, the original movie, released in 1986, is one of my favorite movies ever. I must have watched it about one hundred times.
The sequel is easily the best sequel ever. Most sequels are stupid. This one has a fantastic story, credible actors and flight sequences out of this world.
Very highly rated on its own. But, if you adore the original Top Gun as I do, Maverick is 10/10.