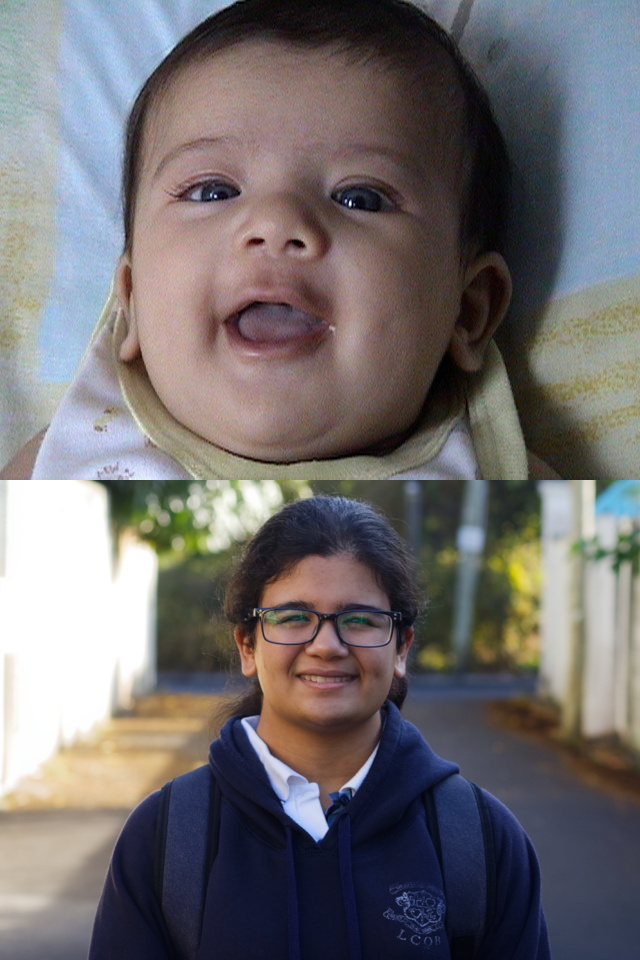 This morning, Anya made us very proud: she has started her Form V exams at Loreto College of Quatre-Bornes.
Today, she has grown into a very nice, emphatic, stable and intelligent person even though I still sometimes think of her as in 2002 when she was born… Time flies.
Good luck Anya for your SC exams!!! Kas paké!!!