During our stay in Los Angeles, we opted for a hotel in Hollywood for obvious reasons.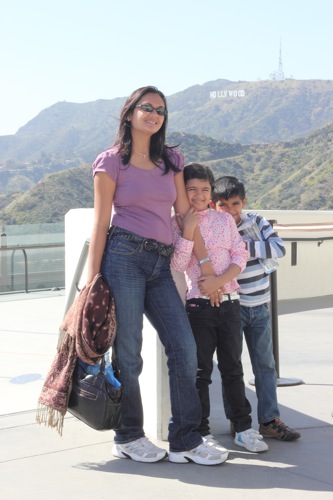 We are all movie buffs and we were delighted to be at Hollywood, the world capital of (occidental) actors, directors, producers and studios. Speaking of studios, we couldn't prevent ourselves from spending the whole of two days at Universal Studios Theme Park.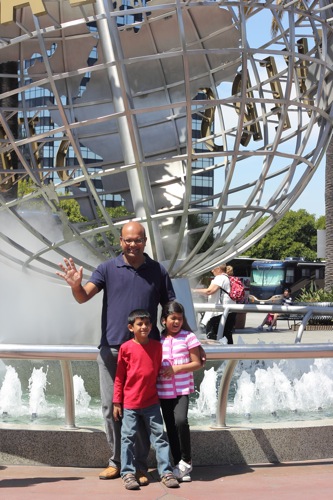 The kids (as well as ourselves) were amazed to be able to take pictures with all their favourite comic characters…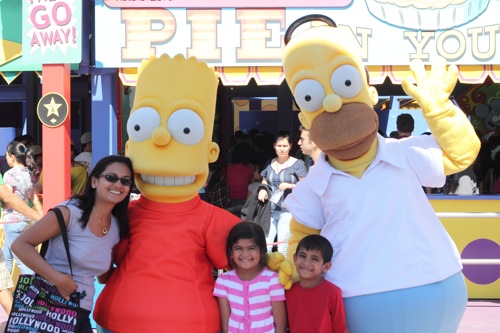 … from the inoffensive (?) Bart and Homer to the more lethal (yet friendly) Bumblebee.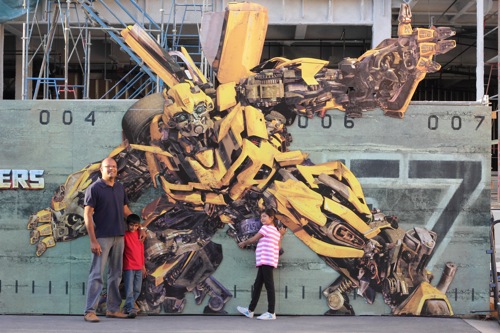 Anya, 8, and Kyan, 6, are, of course, huge fans of Scooby-Doo and they were ecstatic to have their pictures taken with Scooby, Daphne and Samy. Naturally, we were ecstatic too.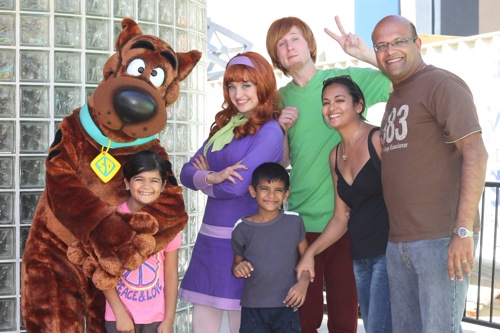 Universal Studios, being the home ground of Steven Speilberg, naturally features a quite magnificent Jurassic Park ride through rivers infested with dangerous dinosaurs.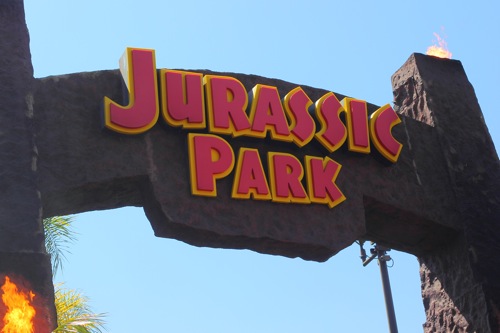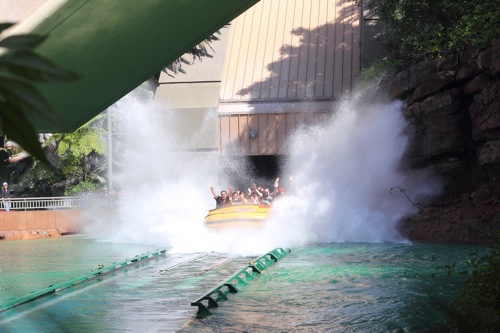 After the dinosaurs, we got glimpses of Iron Man, Terminator as well as a very friendly Superman on Hollywood Boulevard.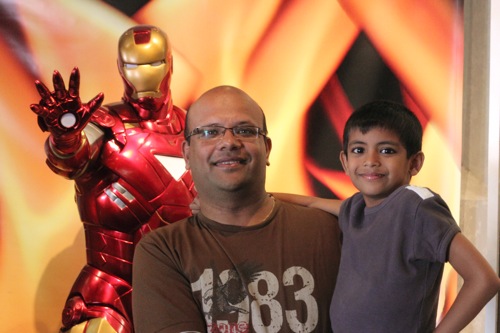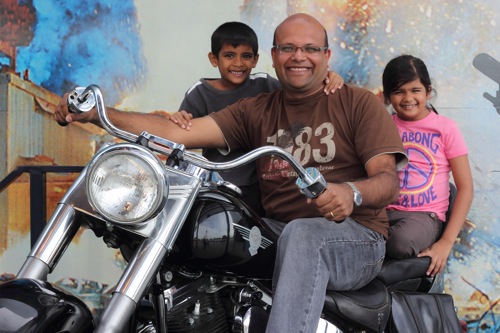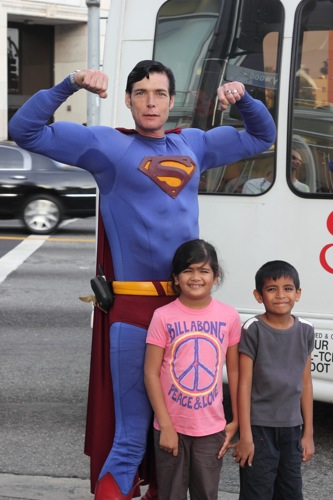 And, last but not least, we paid respect to the King of Pop Music, Michael Jackson, on Hollywood Boulevard.