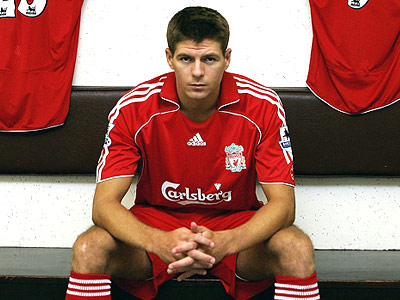 I've just watched my team, Liverpool, get beaten 3-0 by Manchester City. I was watching the match on Canal+ Sport and the commentators said two interesting things:
Manchester City has been assembled using hundreds of million of pounds,
Manchester City played very well as a team.
On hearing this, I realised that English football as a
game
is dead. Arguably, it died as a game the day Abramovich bought Chelsea. Football has become a show. And, consequently, everything is showbiz now.
I am not Steven Gerrard. But, right now, 15 minutes after the defeat, he must be wondering whether the only solution is for Liverpool to be sold to a billionaire. Maybe that's the only rational solution. But, sincerely, I would prefer Liverpool to remain as it is. We, Liverpool supporters, are very patient. And I would like to think that we still have some love for the game…