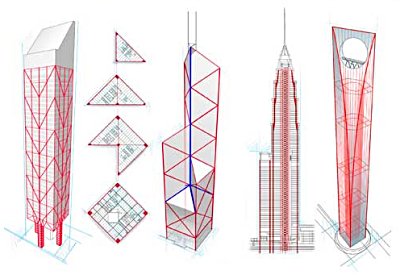 At 16:30 today, I'll start teaching Enterprise Application Development to MSc Advanced Computing students of the CDAC School of Advanced Computing, a joint venture between the University of Mauritius and the Center for Development of Advanced Computing in India.
Of course, I'll only do that on a part-time basis, once per week (Wednesday from 16:30 – 19:30) for the next 15 weeks. I'm still the Managing-Director of Knowledge Seven Ltd :-)
I was a little bit unwilling to take up that module initially, so soon after leaving the University of Mauritius and still in the process of launching my own company. In the end, I accepted because (i) I was going to be paid for that (ha!), (ii) I had developed the outline for the Enterprise Application Development module when I was at the University with the view to teach it one day and (iii) I love teaching.
Argh! One hour left! Are my slides ready? And my rotin bazaar?