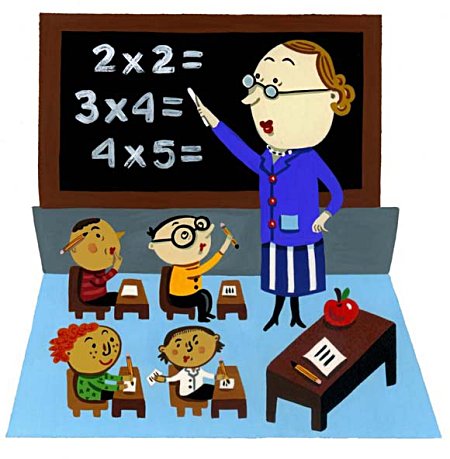 On Nokia website, as soon as you choose Mauritius as your country, the contents is changed to French indicating that some major organisation has told Nokia that most people here read French but not English.
It's no coincidence that the two major newspapers in Mauritius (Le Mauricien and L'Express) are also written in French.
Another observation is that most people in Mauritius tend to watch American (or British) films in French. If the film is not available in French, then they simply don't care to watch it. Ask any cinema or video-club owner for confirmation.
This disturbing report on English language from the British Council also indicates that the level of English in our country is very low. I quote:
"The report pinpoints teaching methodology as the main cause for concern and the main reason for the bleak situation. The reporters make it clear that English is taught as the pupils' native language while this is obviously not the case. It is a fact most children in Mauritius do not speak English every day at home. Neither do they speak fluent English. But the situation becomes even more serious as they do not even have sufficient exposure to the language – especially through the media."
So my questions are:
Do you think we should use French or Créole (which IMHO is a variant of French) for teaching instead of English?
Don't you think that this will make more students (especially those whose parents do not know English i.e. the vast majority) work better in class?
Don't you think this will allow more teachers and lecturers to be clearer when explaining things? Personally my French is better than my English…
Don't you think that Mauritian schools and even the university are eliminating some of our best students every year by forgetting that their mother tongue is not English?
Disclaimer: Notice that I've not said that English should not be taught. It should be taught as a foreign language because that's basically it is for the vast majority. Teaching should be done with a language understood by the teachers and the students.
Comments?
An update: This is another great article which points out another major problem in our education system: teachers who do not know English.
(Photo courtesy of Jennifer Herbert)