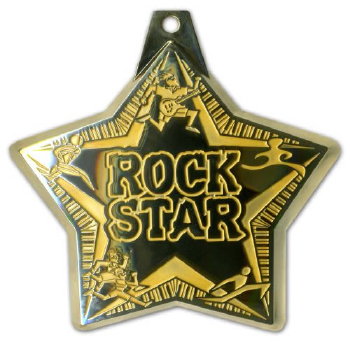 I have just come across a great article by Alex Iskold entitled Top 10 Traits of a Rockstar Software Engineer. It is a must read for all aspiring software engineers out there… especially those who are still learning the skills in a university.
The 10 traits he mentions are:
Loves To Code
Gets Things Done
Continuously Refactors Code
Uses Design Patterns
Writes Tests
Leverages Existing Code
Focuses on Usability
Writes Maintainable Code
Can Code in Any Language
Knows Basic Computer Science
Phew! What can I say more? Apart from telling all of you to read the article thoroughly and to pay special attention to the various books he refers too.
Priceless.