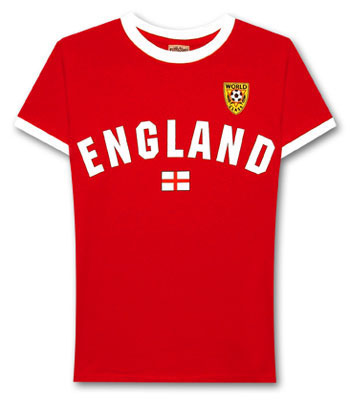 An hilarious quote I got from Telegraph.co.uk:
"Can you imagine Italy hiring an Englishman to run their national team? Nor can I. But at least under Fabio I'm sure you will go farther in the World Cup than for ages. So congratulations, England – you're the new Jamaica."
Priceless.
The Premiership is great to watch. Fantastic speed. Great tackles. But I'll watch the El Clássico today to witness some real football.