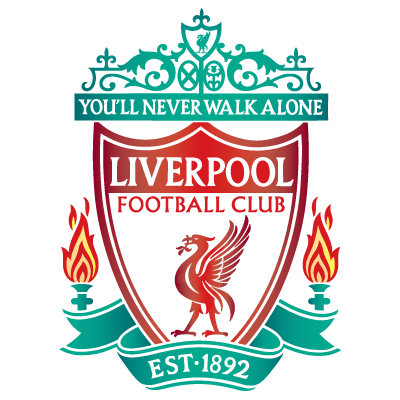 Tomorrow, my Liverpool FC will once more play against Milan AC in the Champions League final. Two years ago, we won in, arguably, the best ever final.
The Liverpool players have worked hard to get to the final and they are ready.
I know that Liverpool FC will win tomorrow. This is written in the stars.
I am proud to be a Liverpool FC fan. We are not going to war. We will respect Milan AC. Our players have a job to do. They are professionals. And so is our coach and mastermind, Rafael Benítez. Every true Liverpool FC fan knows that Rafa has a secret plan against the Milan AC players. With Rafa, we can win over any team. Barcelona and Chelsea can testify.
I predict that Liverpool FC will win by 1-0 tomorrow and the scorer will be… Captain Steven Gerrard!
An update at 02:05 on 24 May:
Liverpool has lost the game 1-2 with, believe it or not, two goals by Inzaghi. I watched it at home with three Liverpool fans and we mostly agreed that Liverpool (and especially Gerrard) did not play a great match. Liverpool was, during long stretches, better than Milan AC and Gerrard and Xabi Alonso should have scored.
Anyway, congratulations to Milan AC :-)