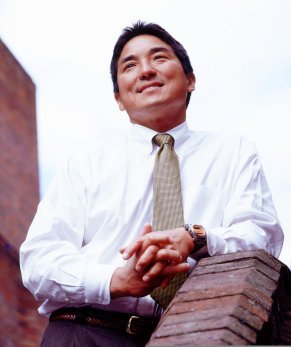 Guy Kawasaki just blogged about Why Smart People Do Dumb Things and Why Smart Companies Do Dumb Things.
Both are very very interesting to read. And many things that Guy writes ring so true. For example, he mentions that many smart people are arrogant and narcissistic…
Guy also points out, for example, that consensus may be a bad thing in companies:
"once consensus starts to build, it's harder to alter a decision. It's one thing to argue against a few people; it's much more difficult to argue against the wisdom of a crowd. Individuals who hold out, question, or disagree are labeled as clueless, uncooperative, and not team players."
Guy Kawasaki was one of the original Apple Computer employees responsible for marketing of the Macintosh in 1984. He is a Silicon Valley venture capitalist.